The City of Light
The moment I arrived in Paris, I knew there was something special and magical about this city. The charming, quaint little cafes dotted along the streets were filled with quiet murmur. I stayed at a local apartment overlooking the Eiffel Tower out my windows at night, and was graced with the sparkling lights every eve. The sparkling eiffel tower really made Paris really magical. Everyone stop and stares into the golden glow, and lovers exchange kisses. There's nothing like this city, the romance, the beautiful color terraces, and the incredible pastries.
The best meal I've ever had during this Europe Trip was the Duck Confit at Au Petit Sud Ouest, the duck and the potatoes were divine. The best macaron and cakes were from Pierre Herme, and my favorite scenic viewpoint was from the top of the Arc de Triumphe.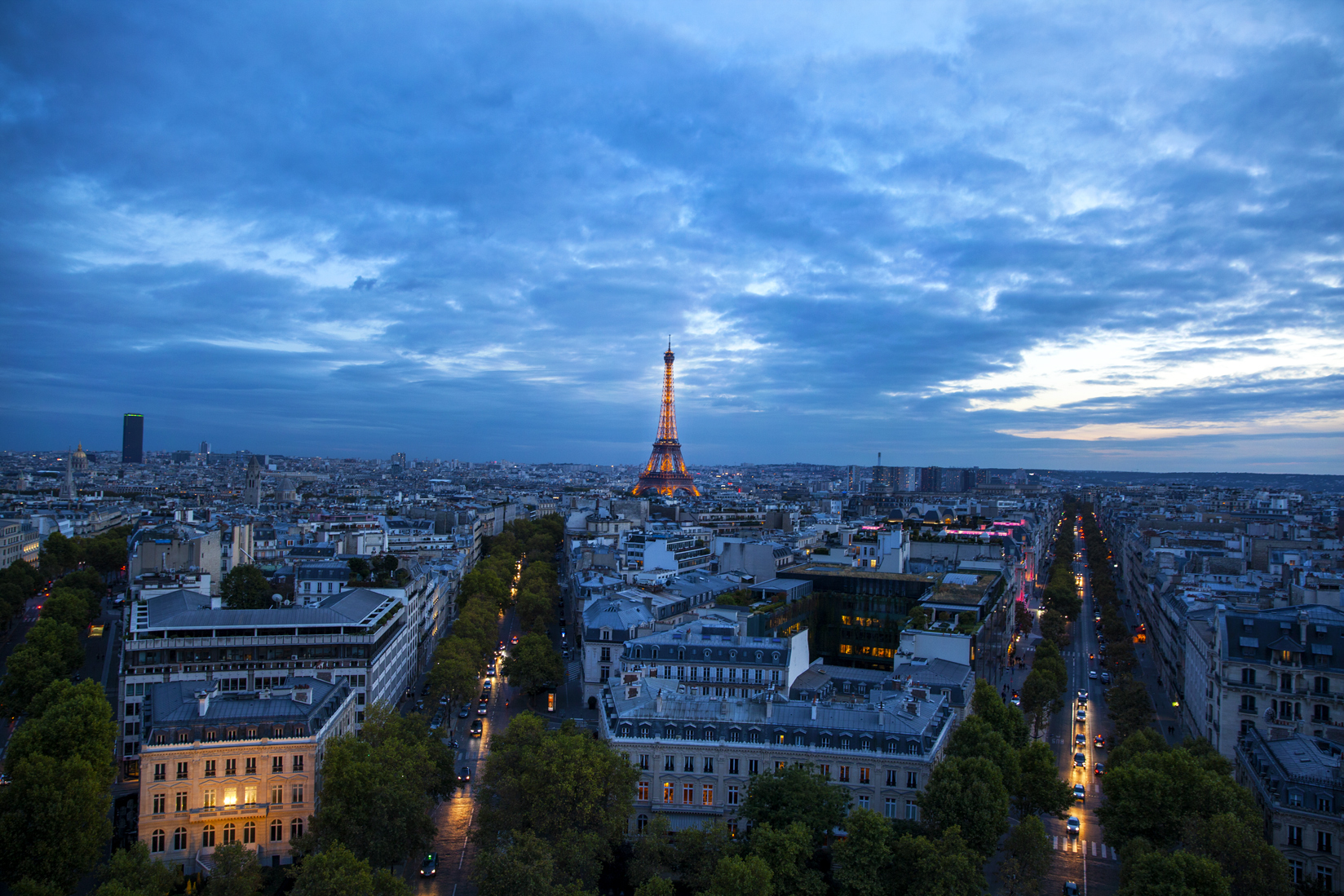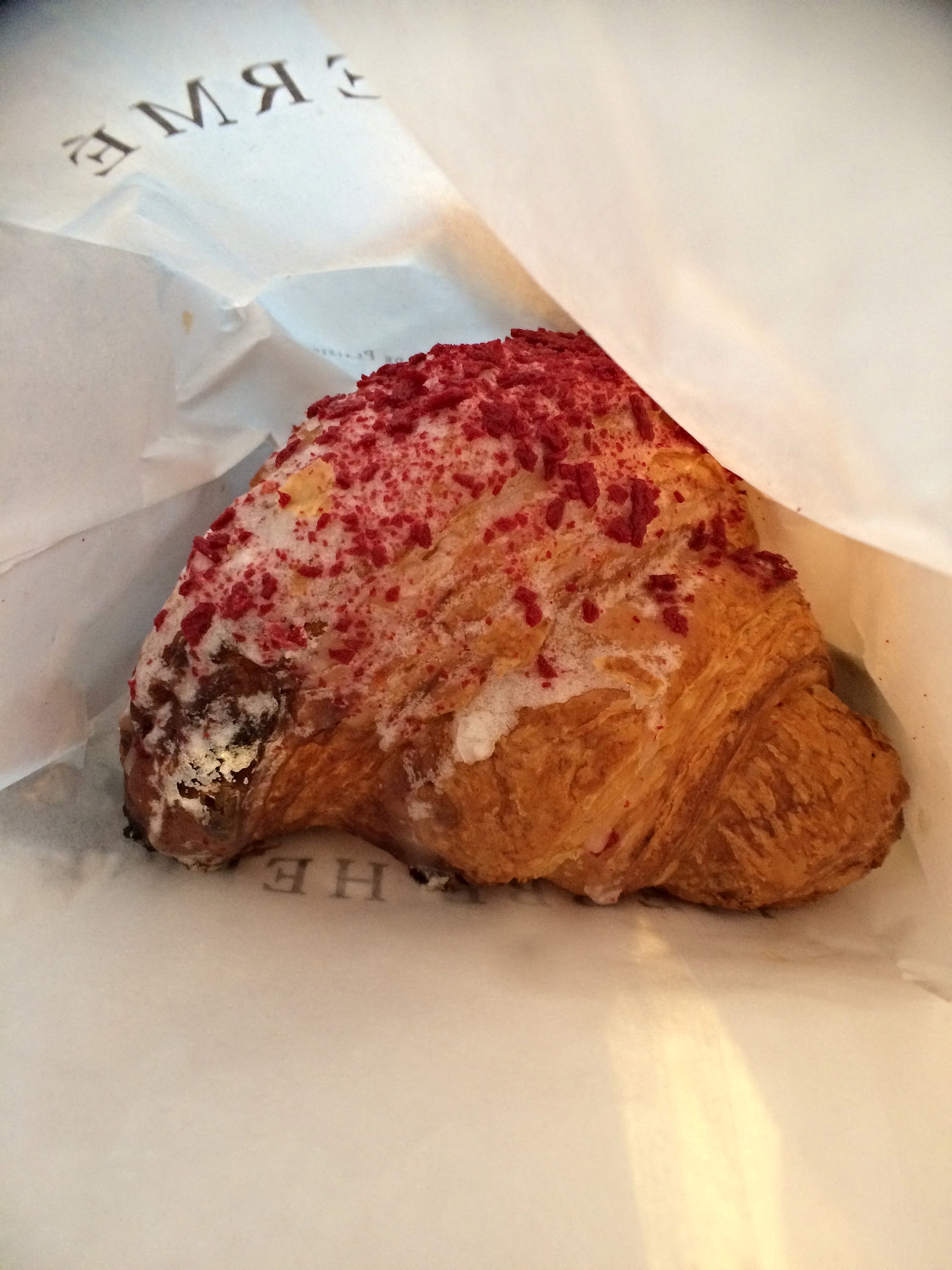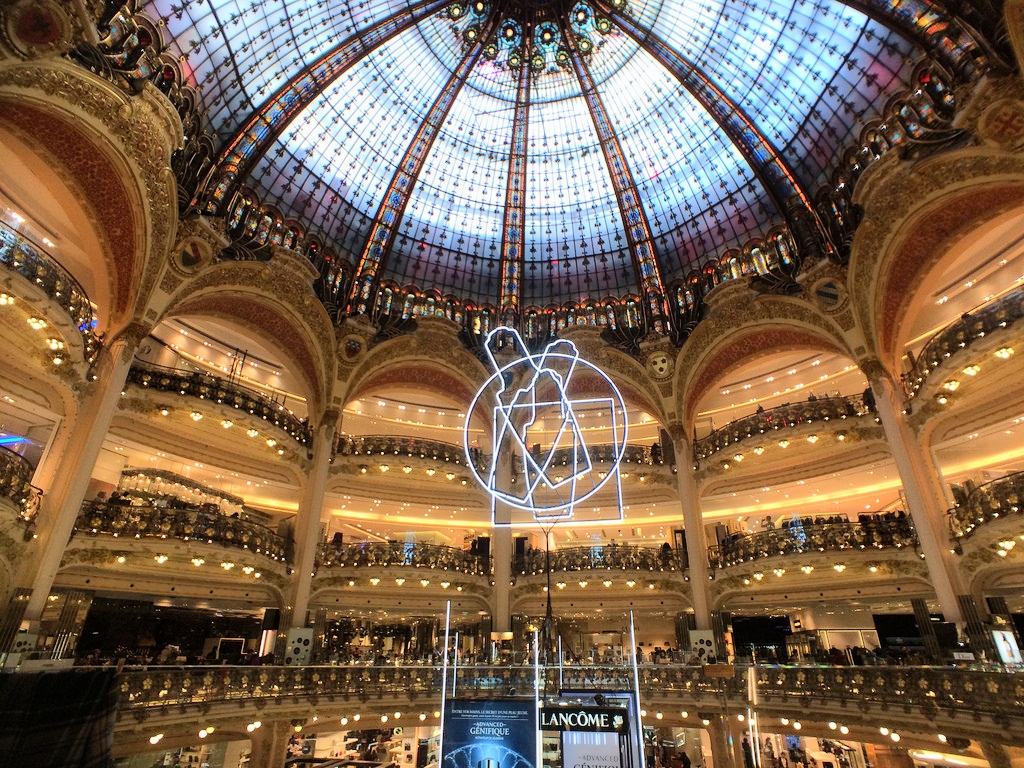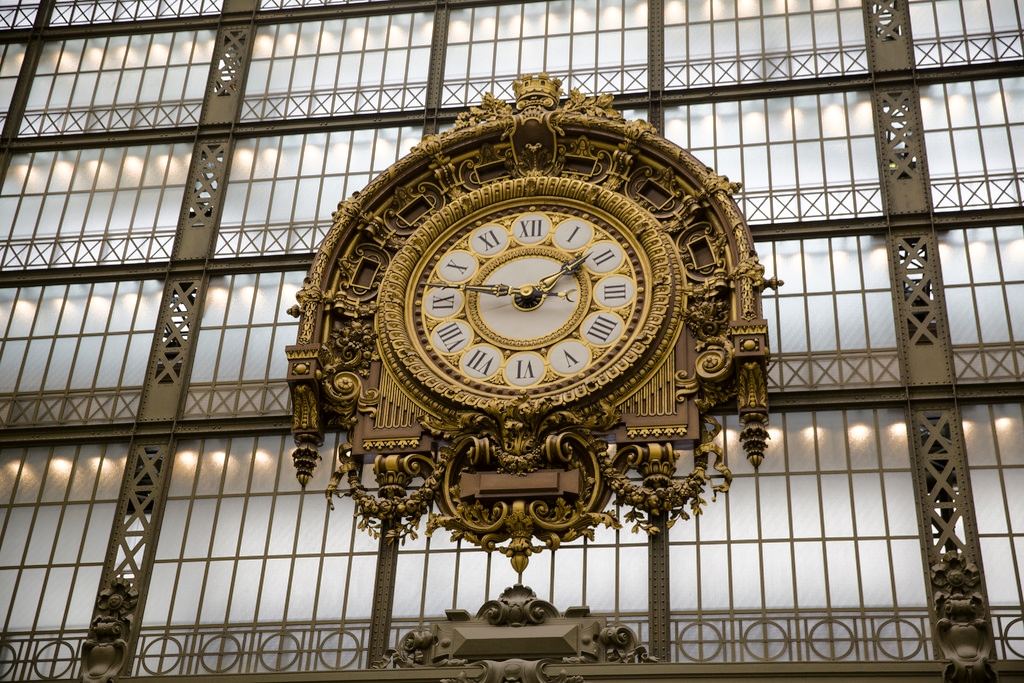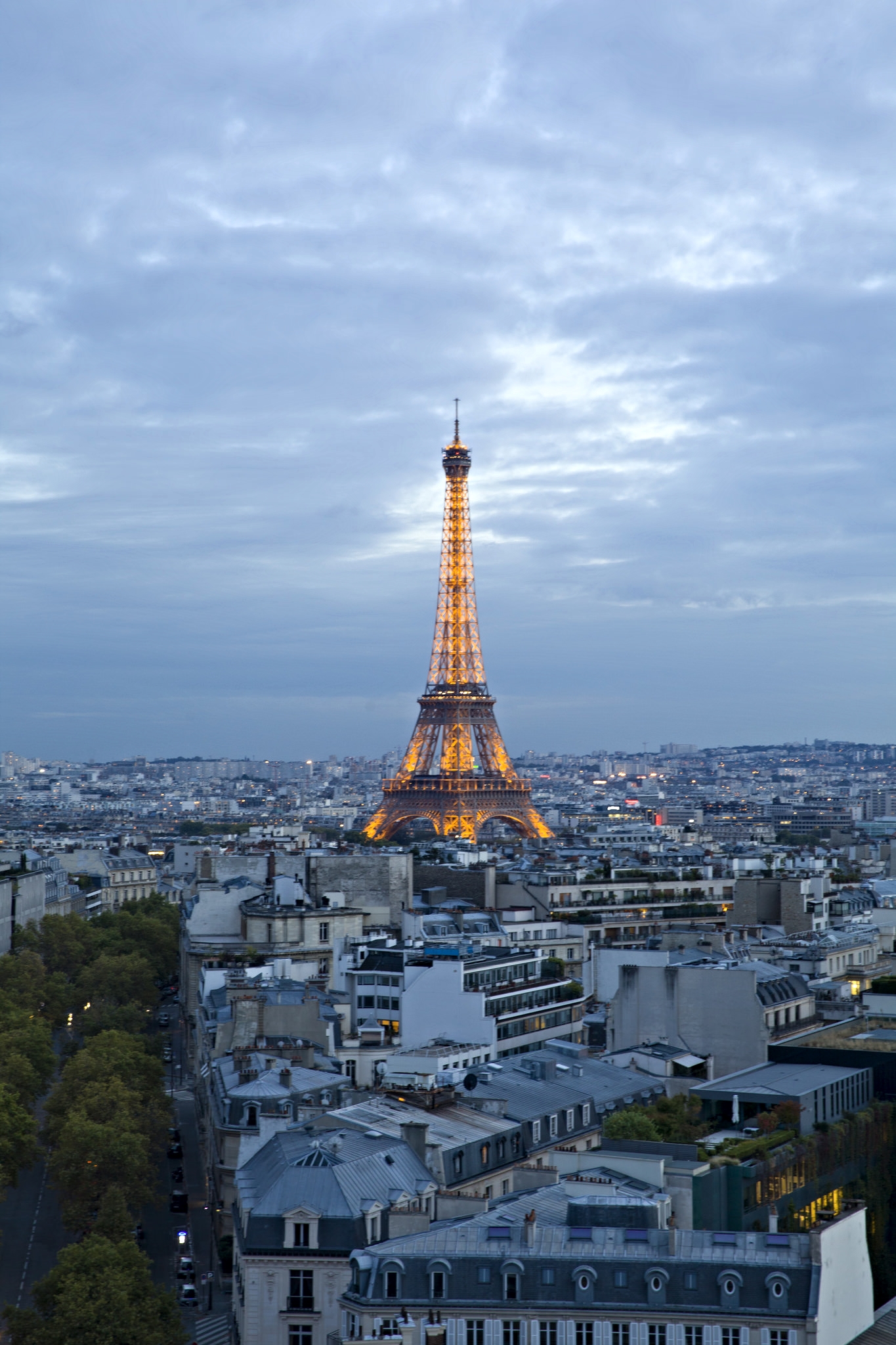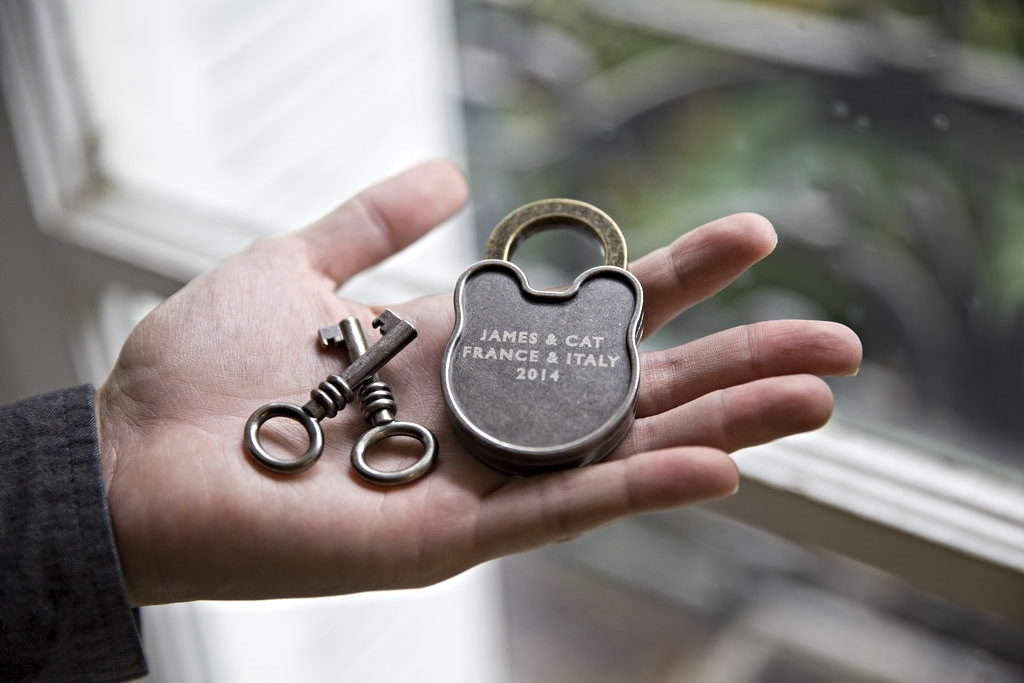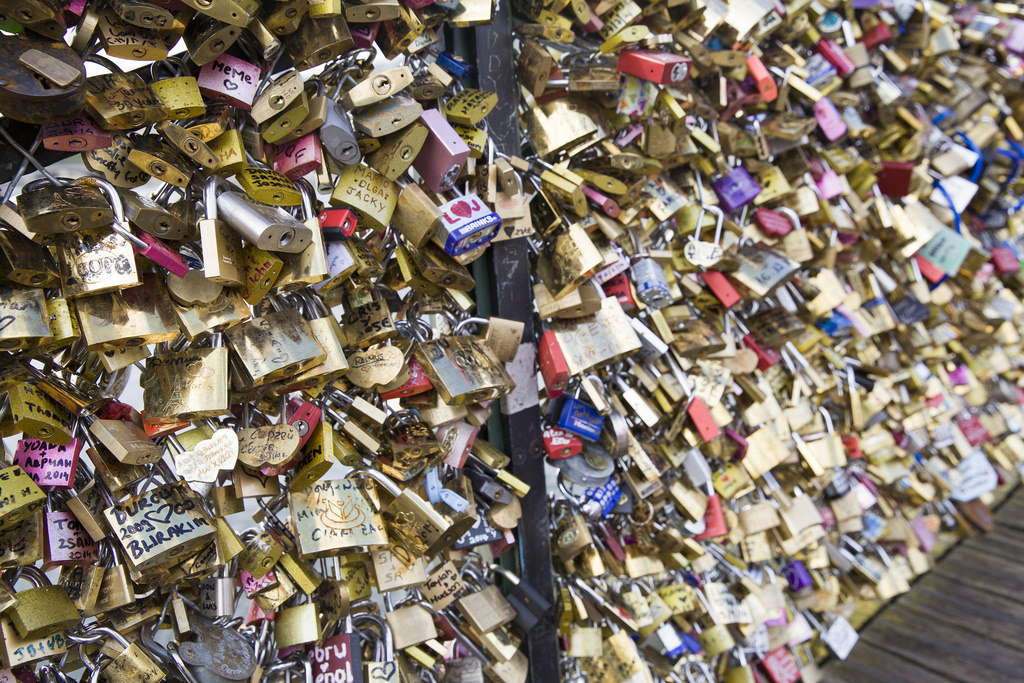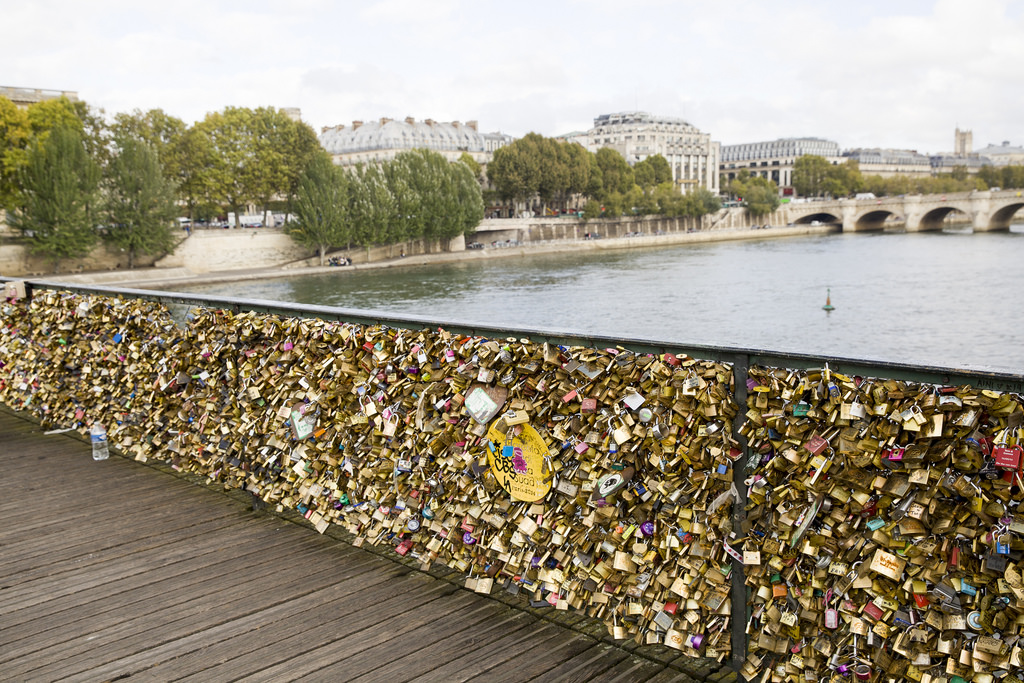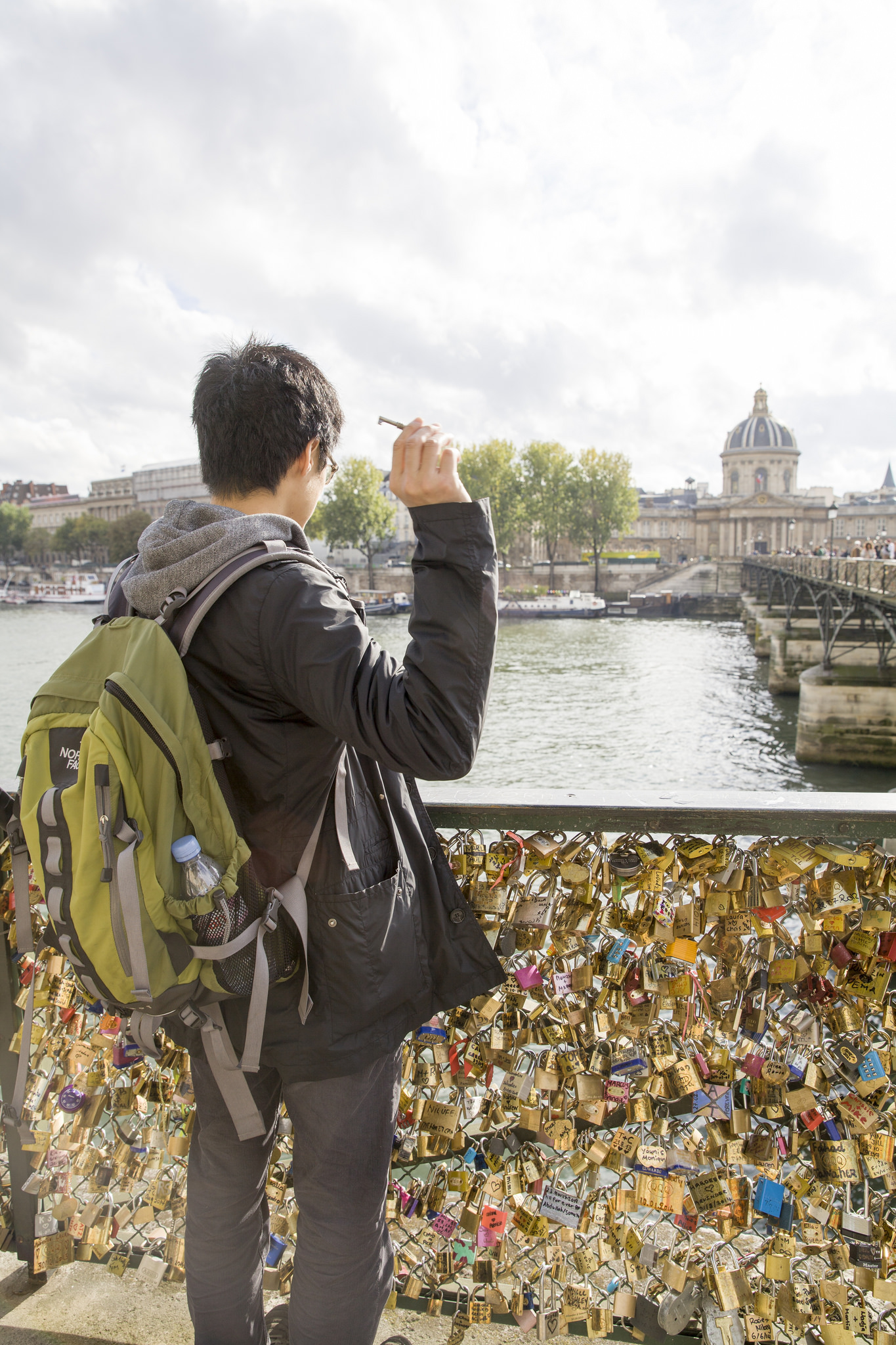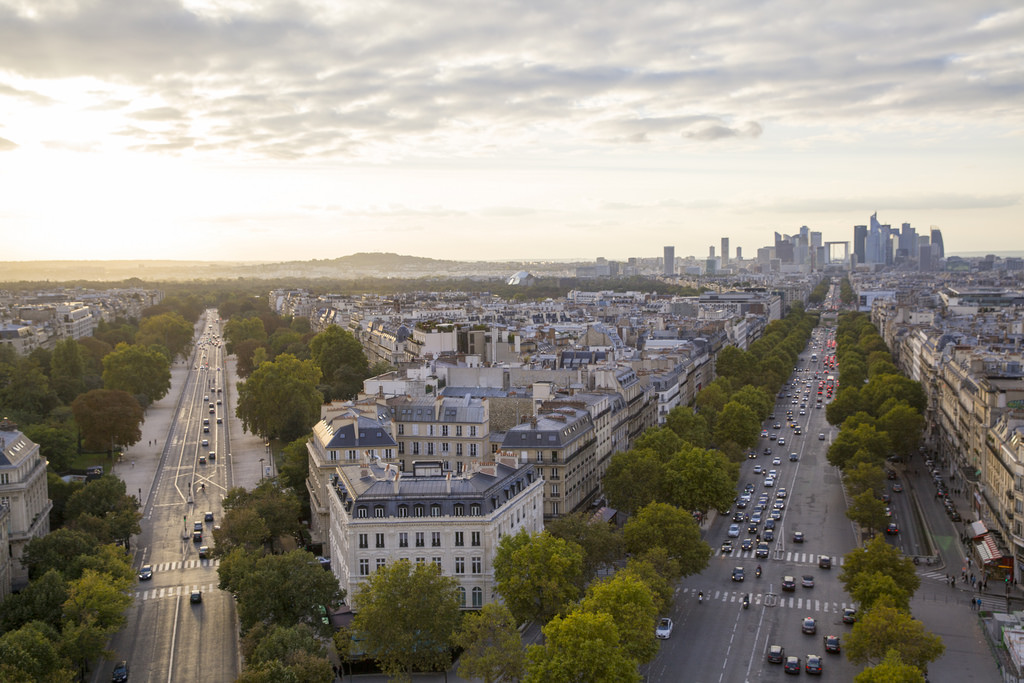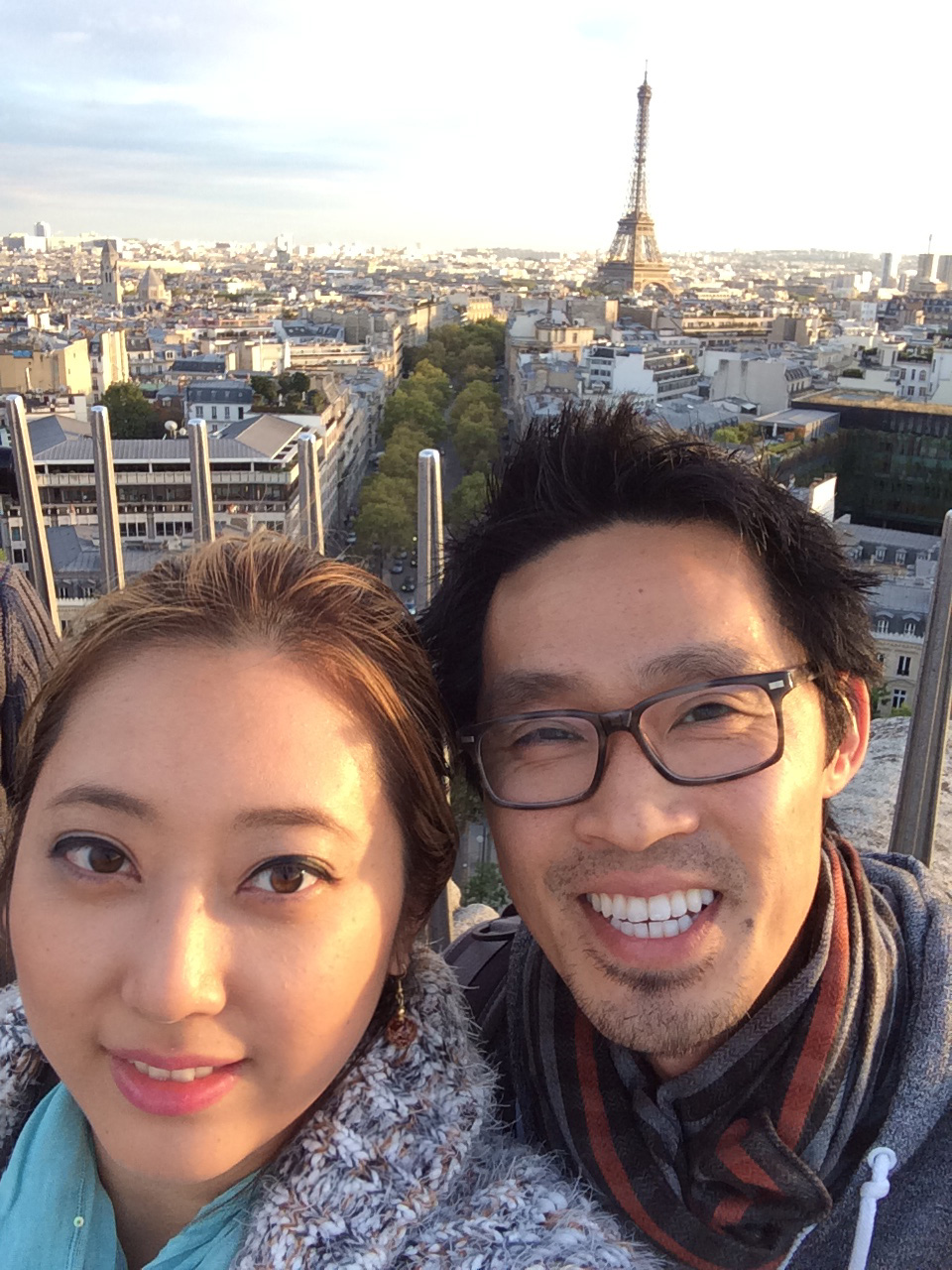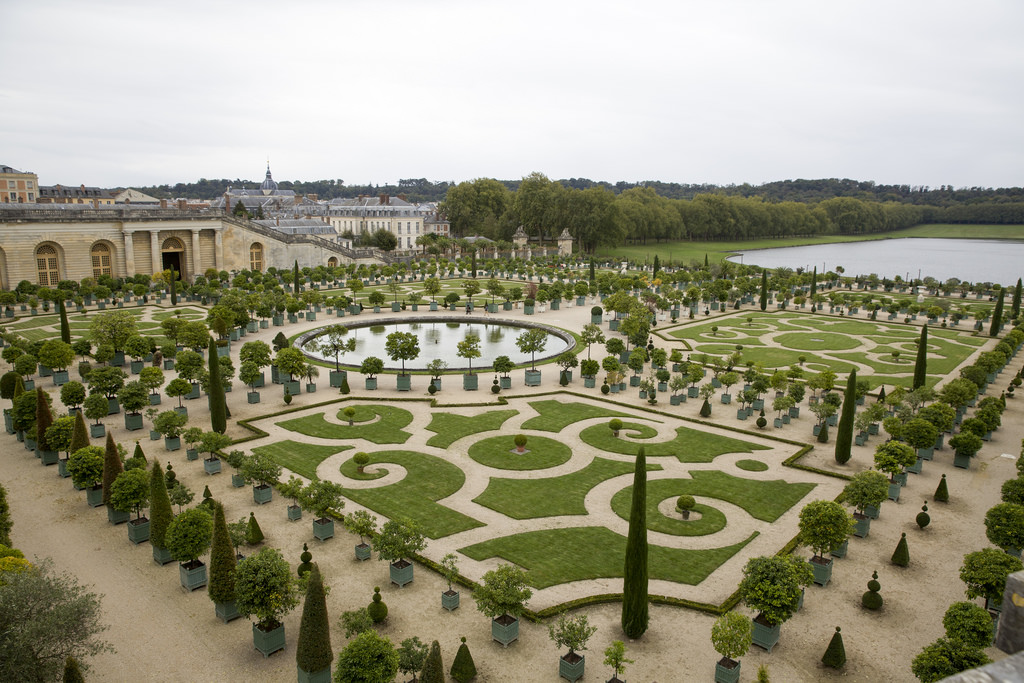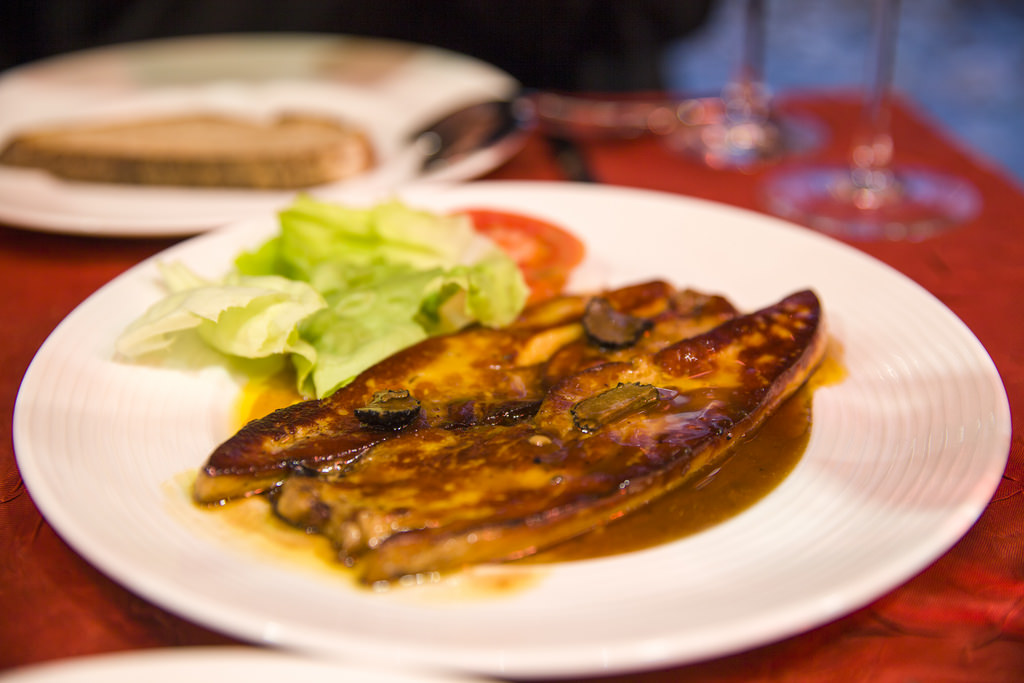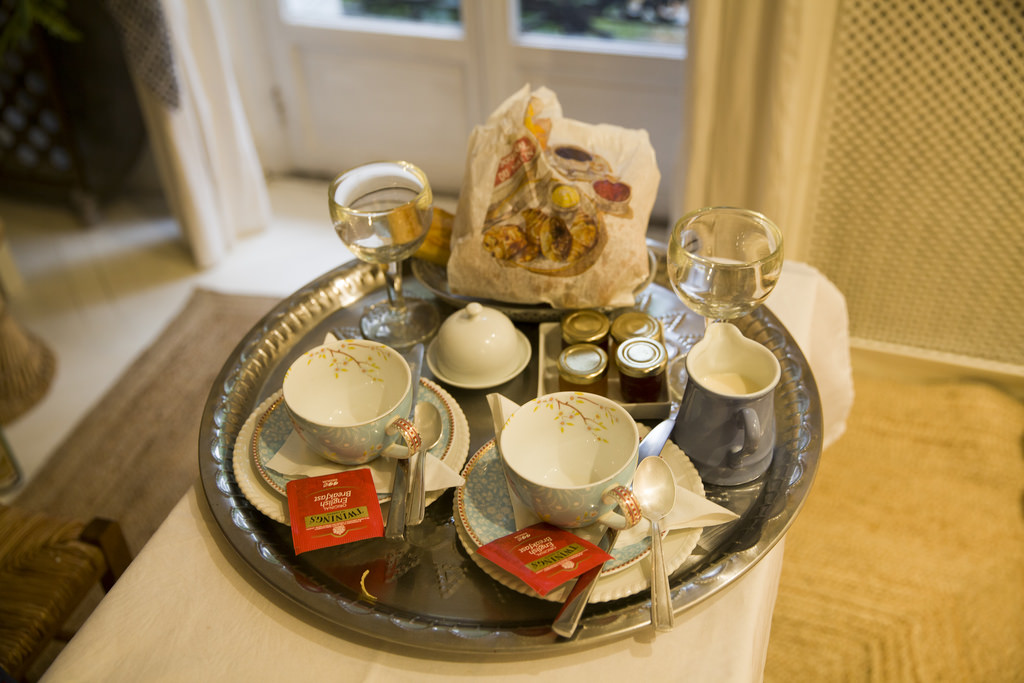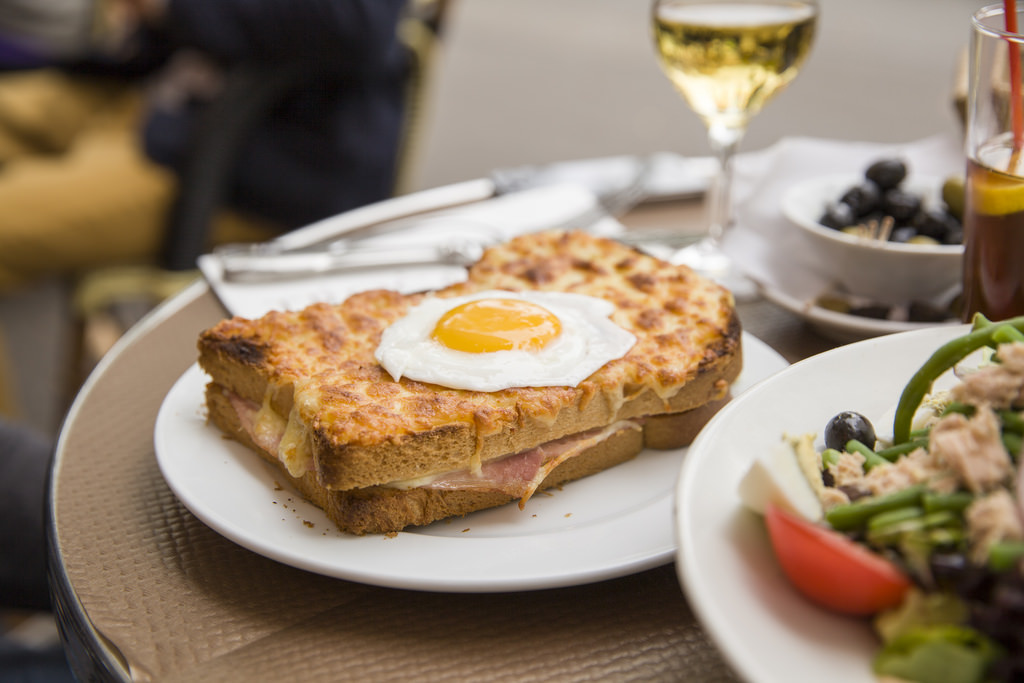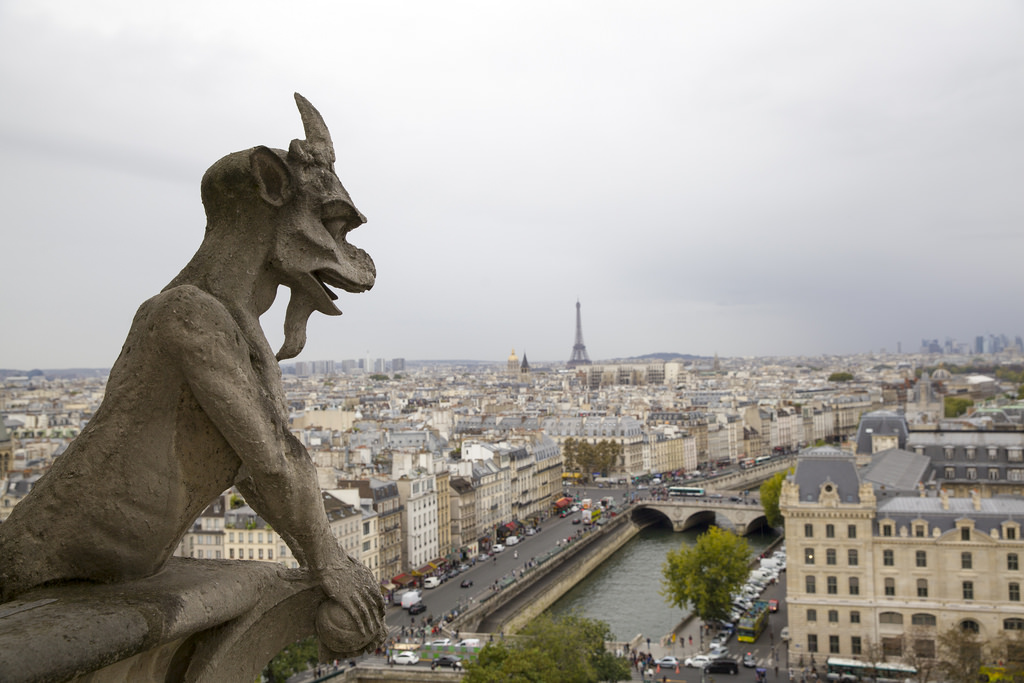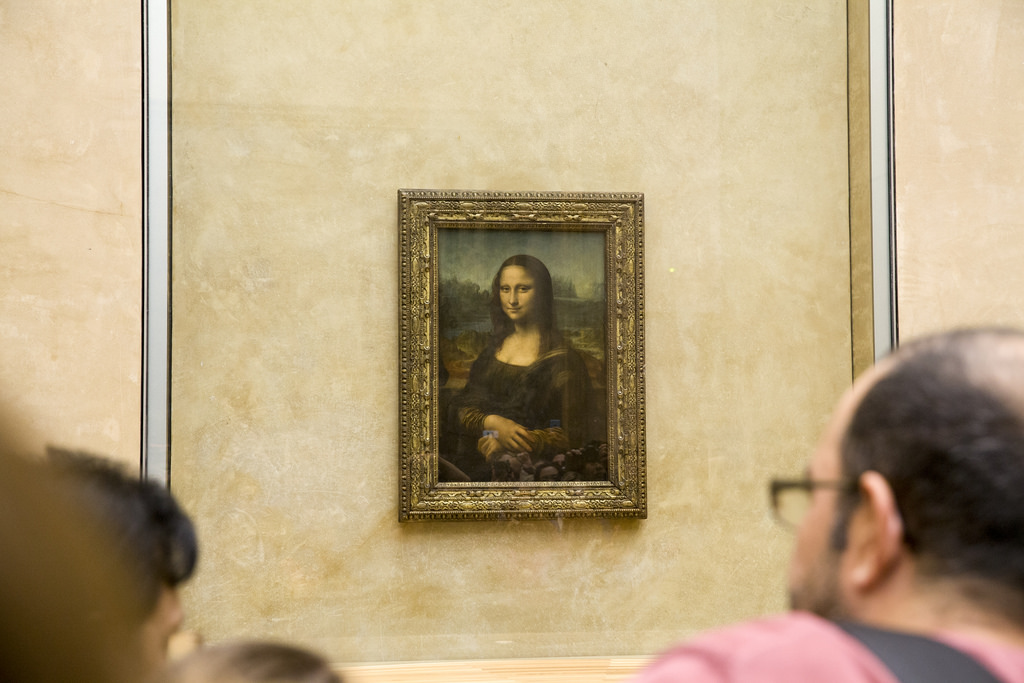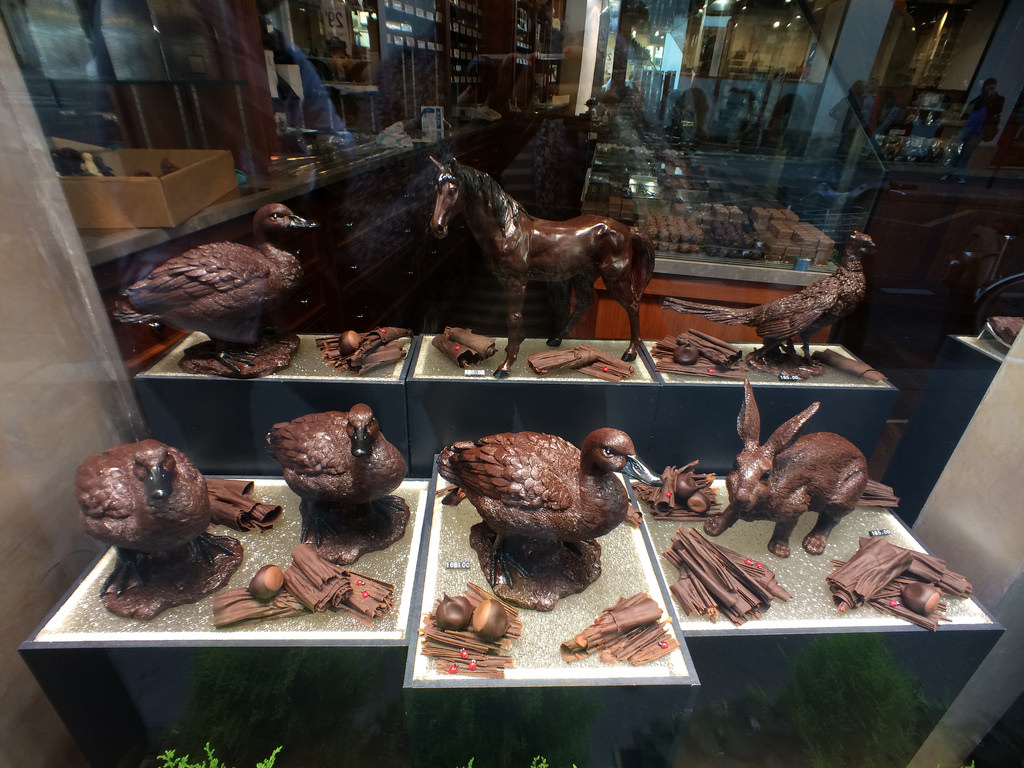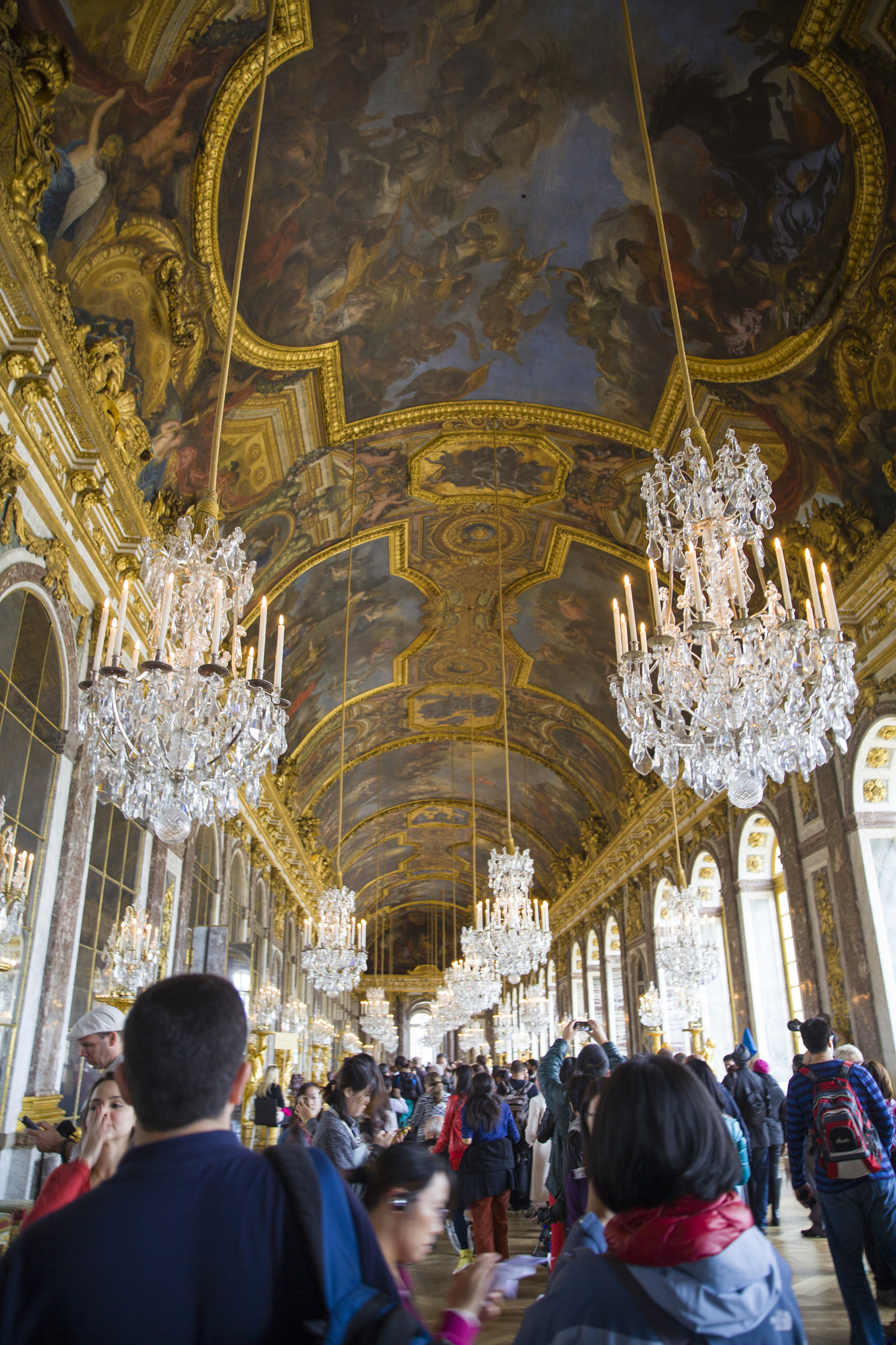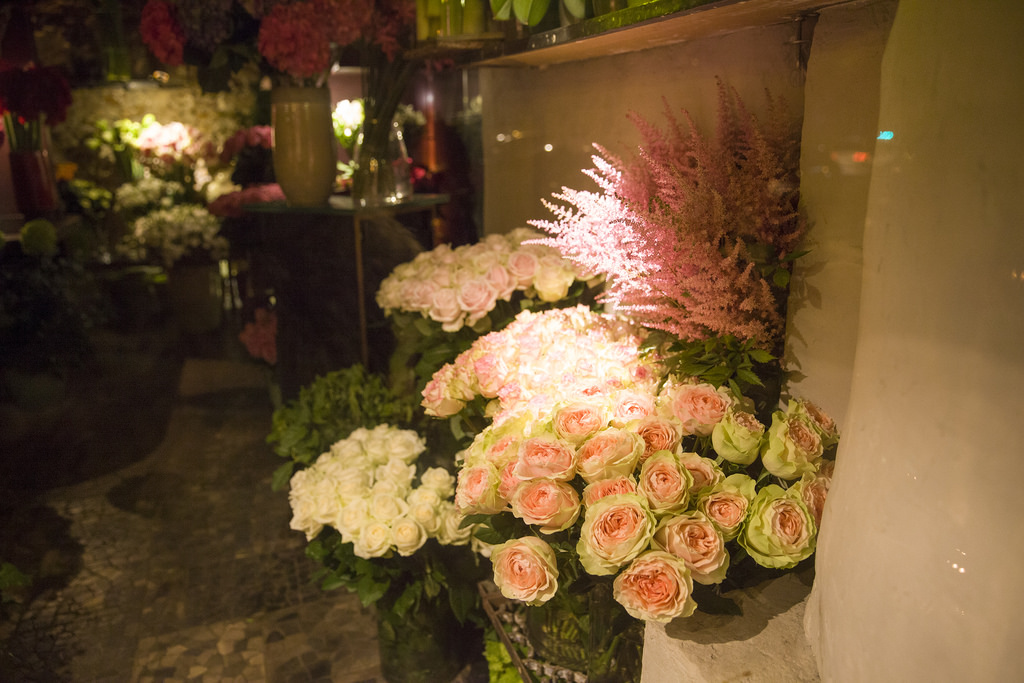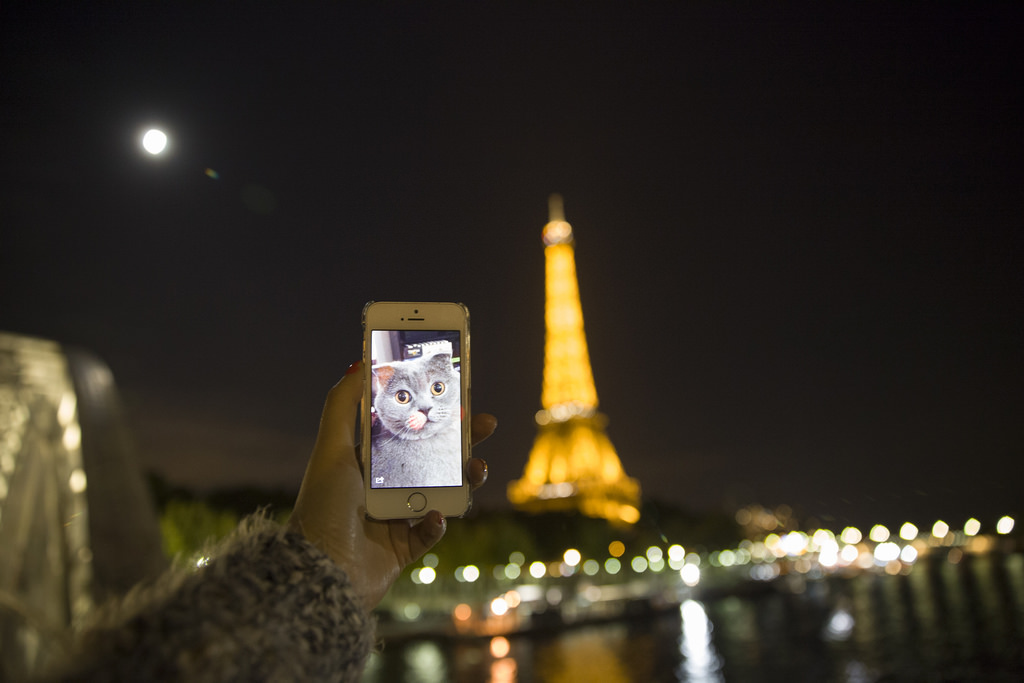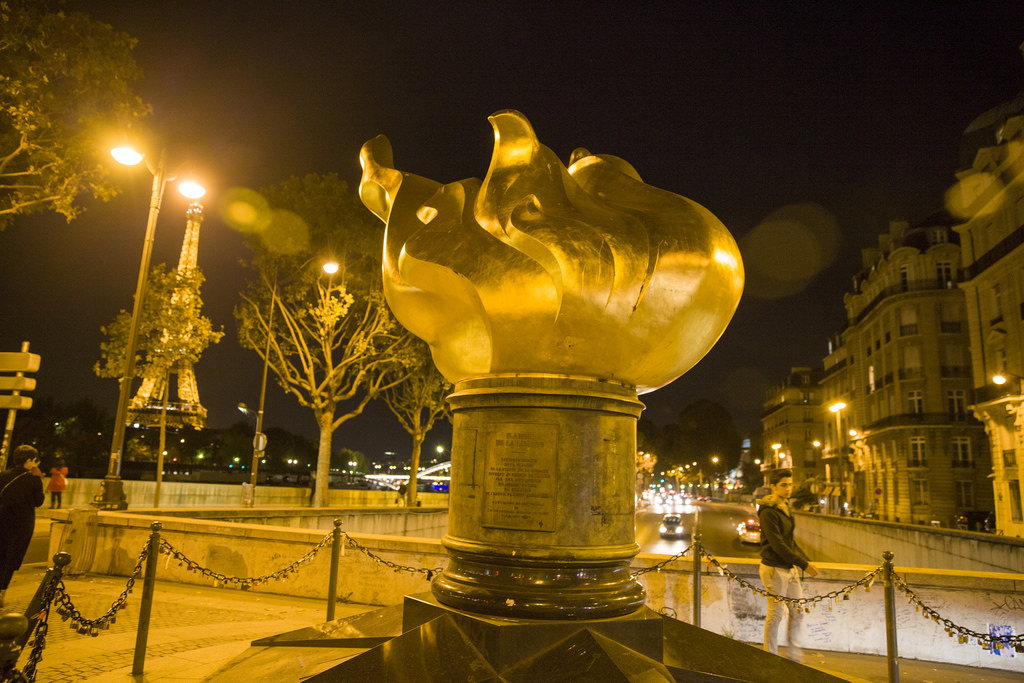 See more photos of Paris, check out my flickr.