Travel Diary: Cancun, Mexico from Cat Lo on Vimeo.
During the last year of being in the twenties, I was really struggling with my personal growth. I was questioning everything that I've done in the last 10 years, from moving to New York City to what my plans for the future. I was really confused about my career, life, and felt like I was in the dark about how to re-aligning goals that can improve me to be a better person.
I am also very lucky that I received three gifts from my friends, and they helped me realize I wasn't alone. I had renewed faith, and regained my positive outlook for my 30's. Since February, I've set many new goals for myself that I'm holding myself accountable for, and look forward to its challenges.
In another post of mine, I recorded a second everyday for 365 days, until I turned 30. I learned a lot recording a second a day, it was a great experience. If you haven't seen that, click here.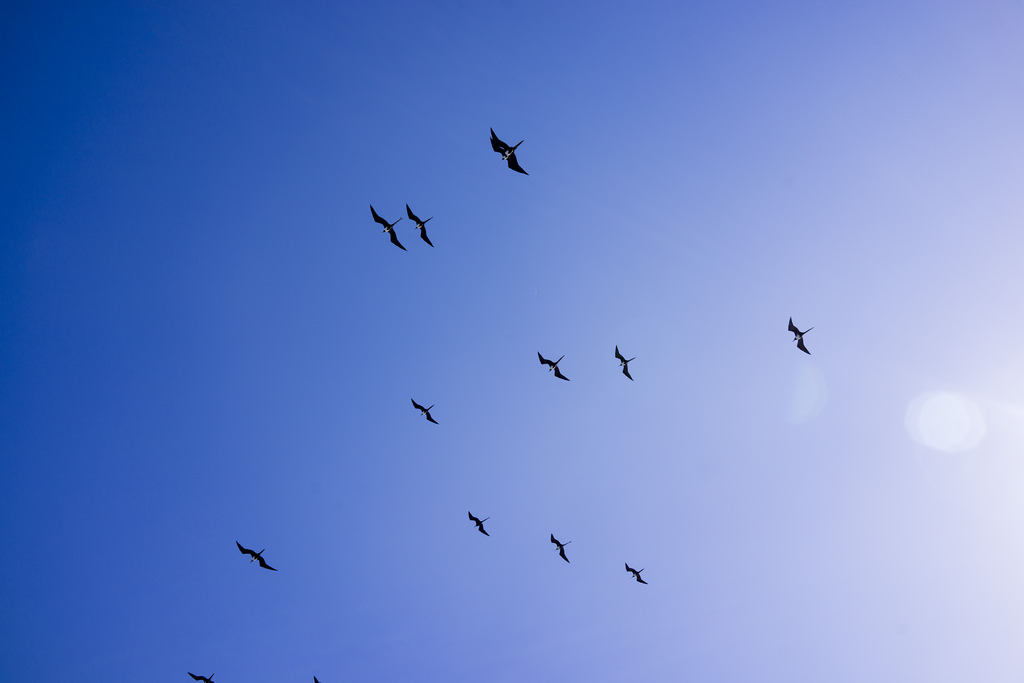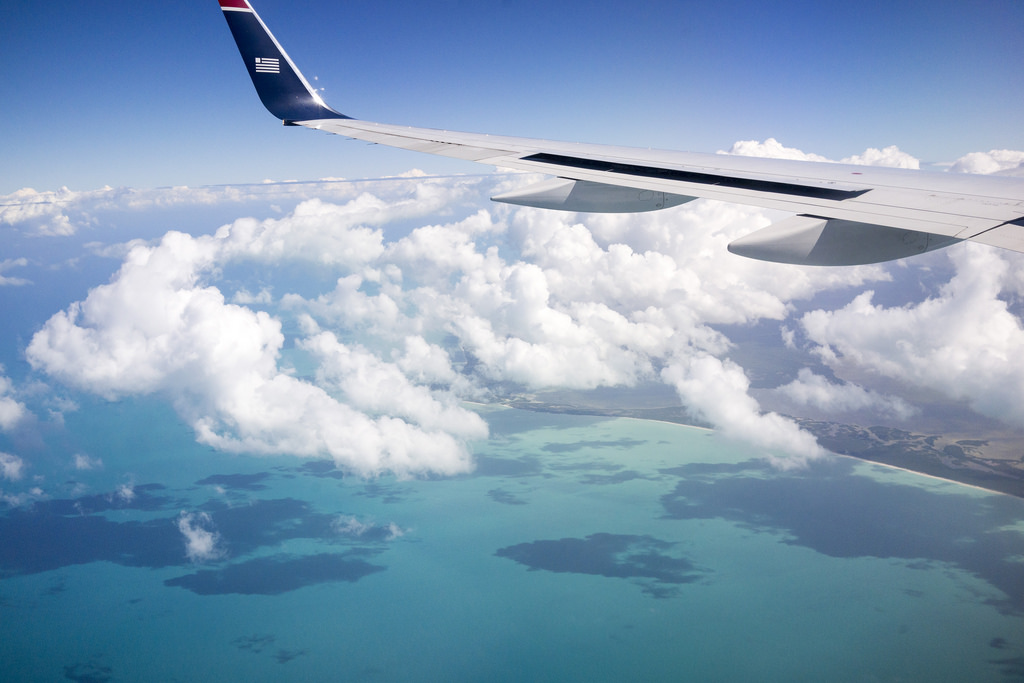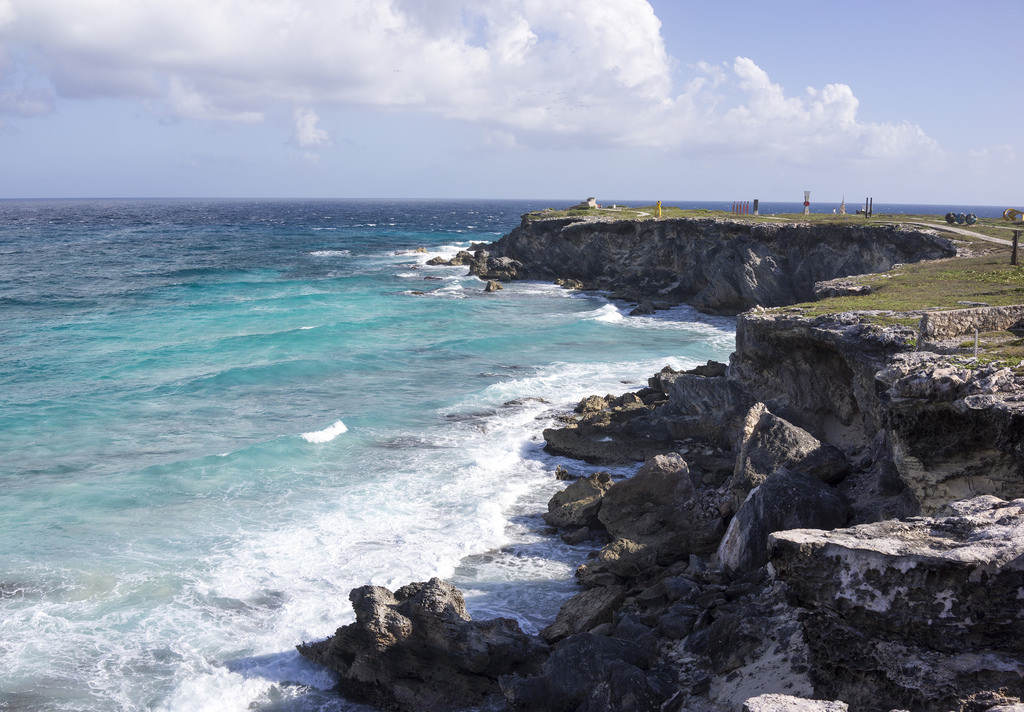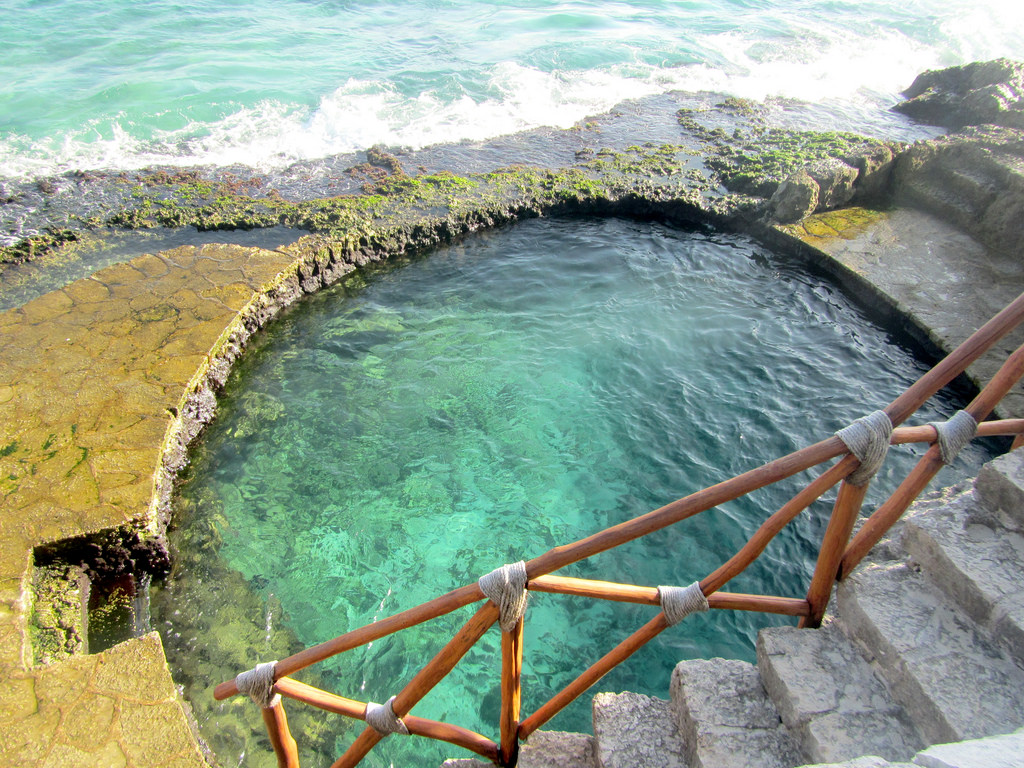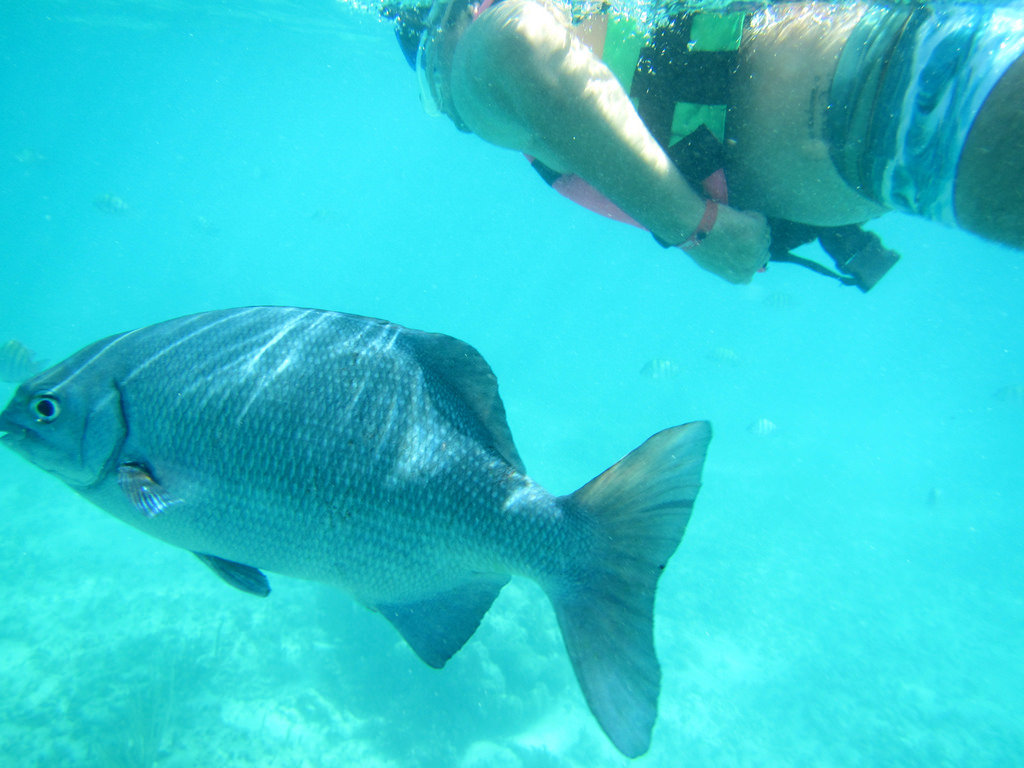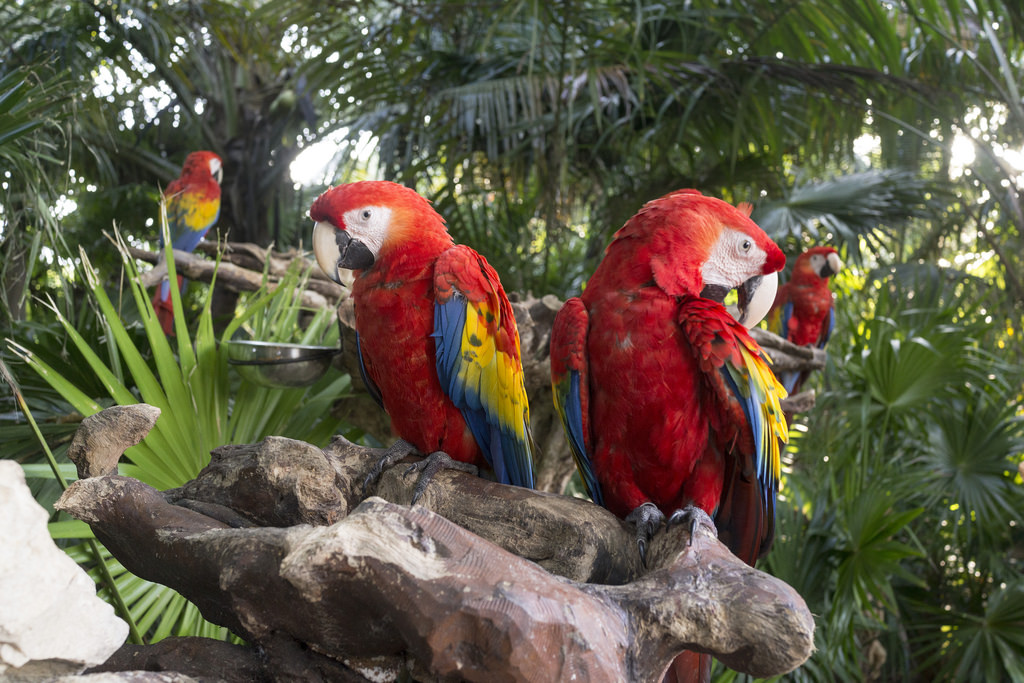 See more photos of the trip: flickr.com/photos/misscatlo/sets/72157640618155143/