Eleven Madison Park - The Cookbook from Francesco Tonelli on Vimeo.
Eleven Madison Park offers their customers an "inherent surprise" with their 28-word food menu (and a more daunting one with their 138-page wine list) sporting only sixteen principal food ingredients to choose from.
Sometimes it's incredibly hard to find a gift for a boyfriend, who has everything and is very minimalistic. I decided on taking my boyfriend to Eleven Madison Park for his birthday, it was the first time trying out a 3 Michelin Starred Restaurant.
Making the reservation was not an easy feat. EMP takes reservations 28 days in advance and their phone lines open at exactly 9am. People can call in early and "queue" up and the operator will hang up the phone if there is a dead silence for more than a few seconds. I started calling the reservation line at 8:50am, and didn't reach someone until 9:10am.
At that time, the dinner tasting service was all booked out. Luckily, EMP doesn't have a separate menu for lunch or dinner, it's all the same. I booked a 2pm tasting, and that worked out better since going to bed on a full stomach can be quite uncomfortable.The tasting lasts about 4-5hours, it's an entire culinary experience. We were able to get a quick tour of the kitchens and a frozen bourbon was created for us.
Each dish was an art piece on it's own. Too beautiful to eat, and the amount of precise, detail that went into every dish was really impeccable. It's also crazy to have 3 servers per table to accommodate the guests at their every need.
It's hard to describe each dish and the experience with each, because frankly, it was 4 hrs long. I have to say this is an excellent restaurant and deserves all the raving reviews.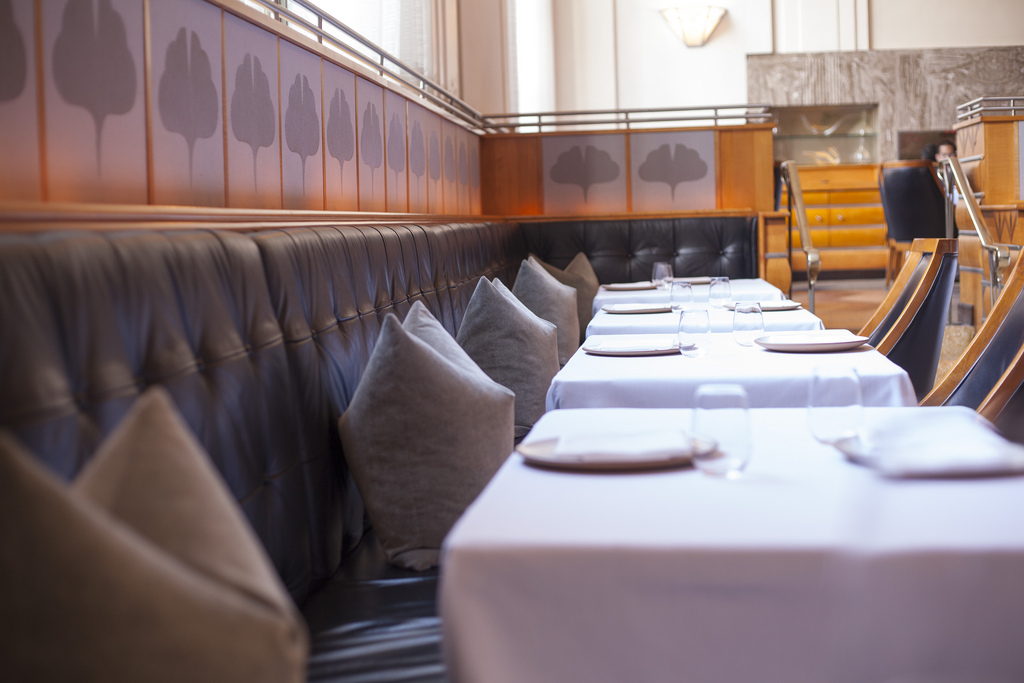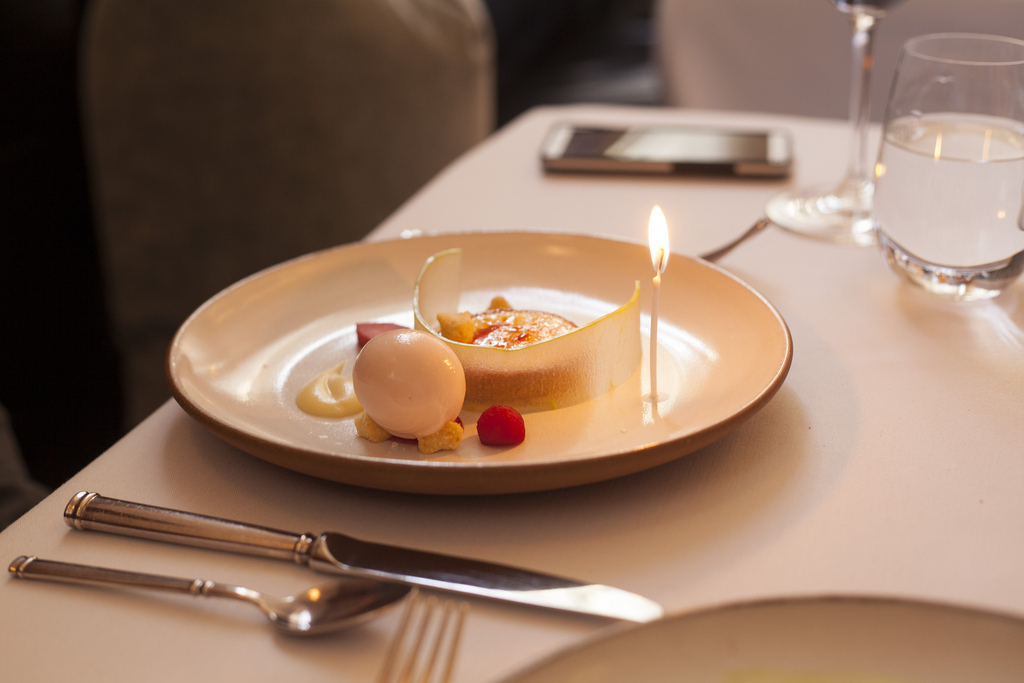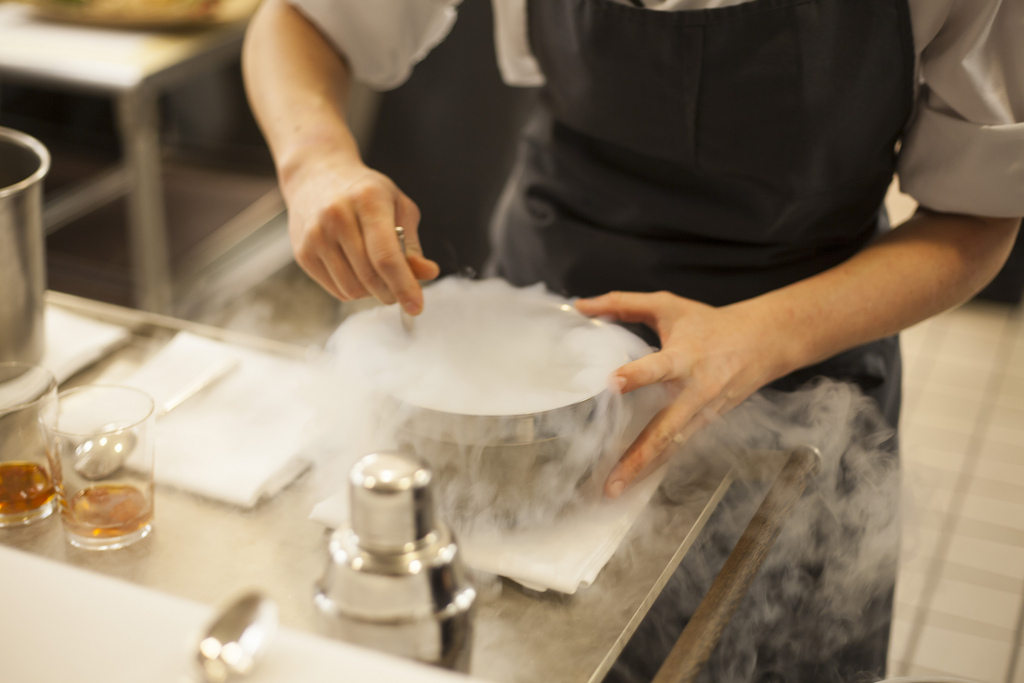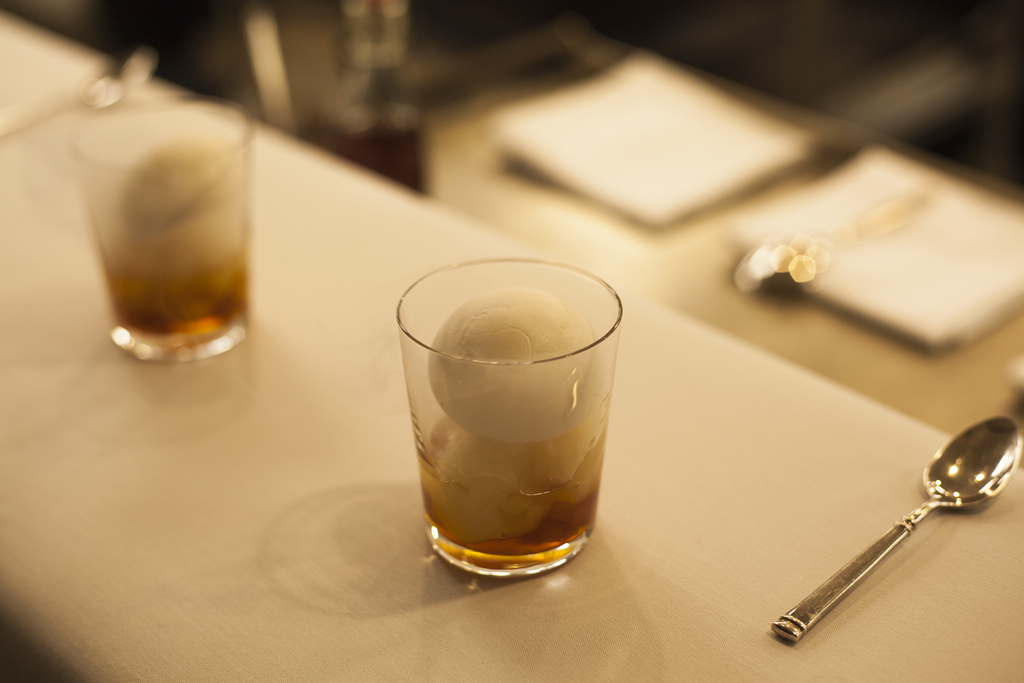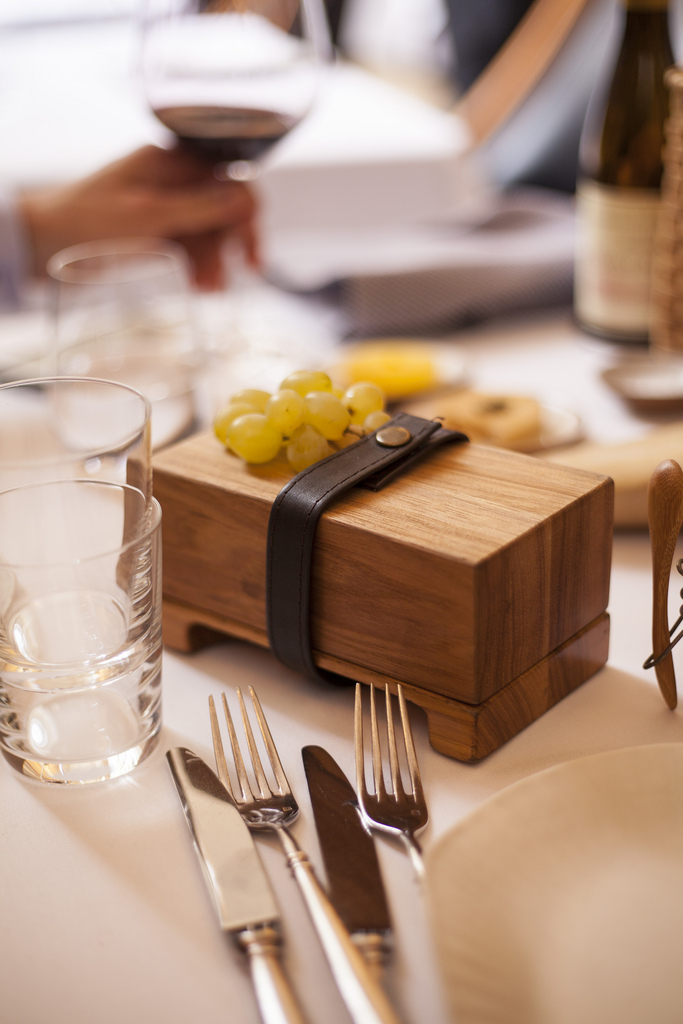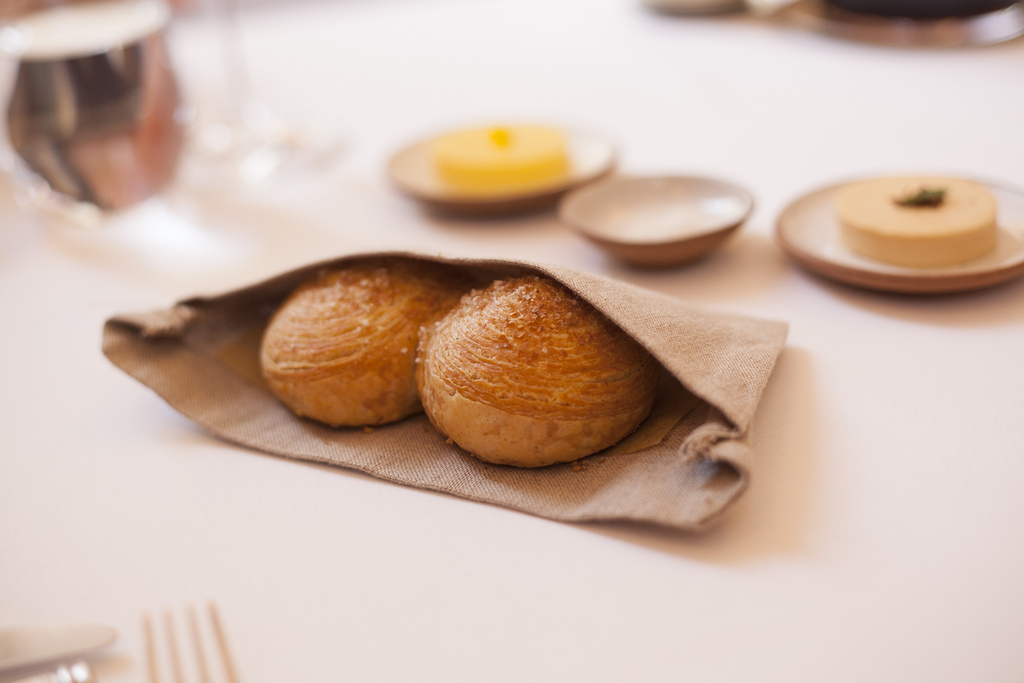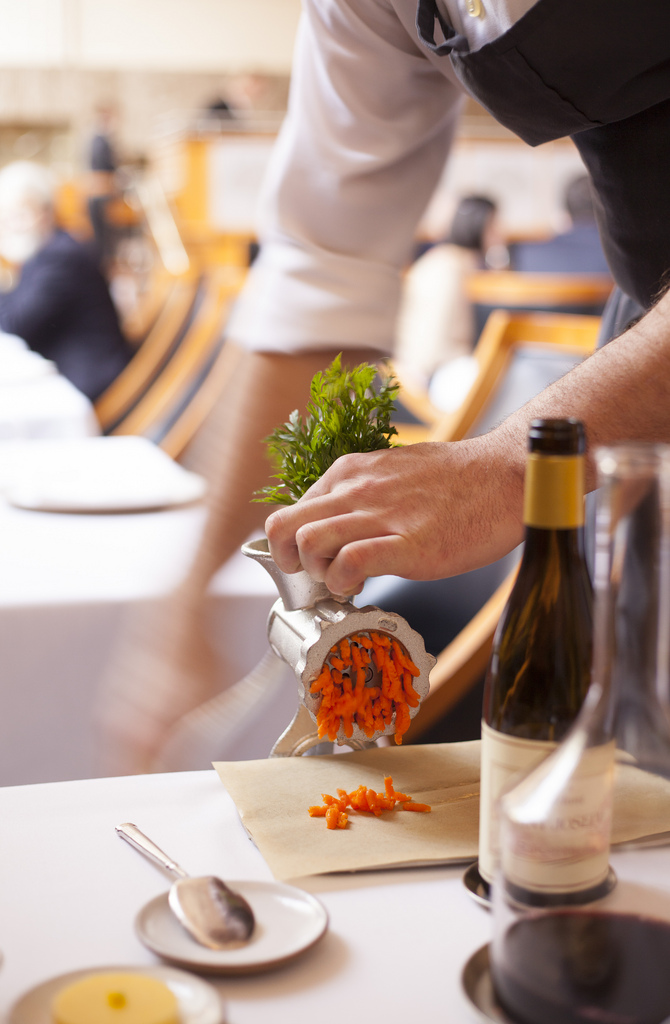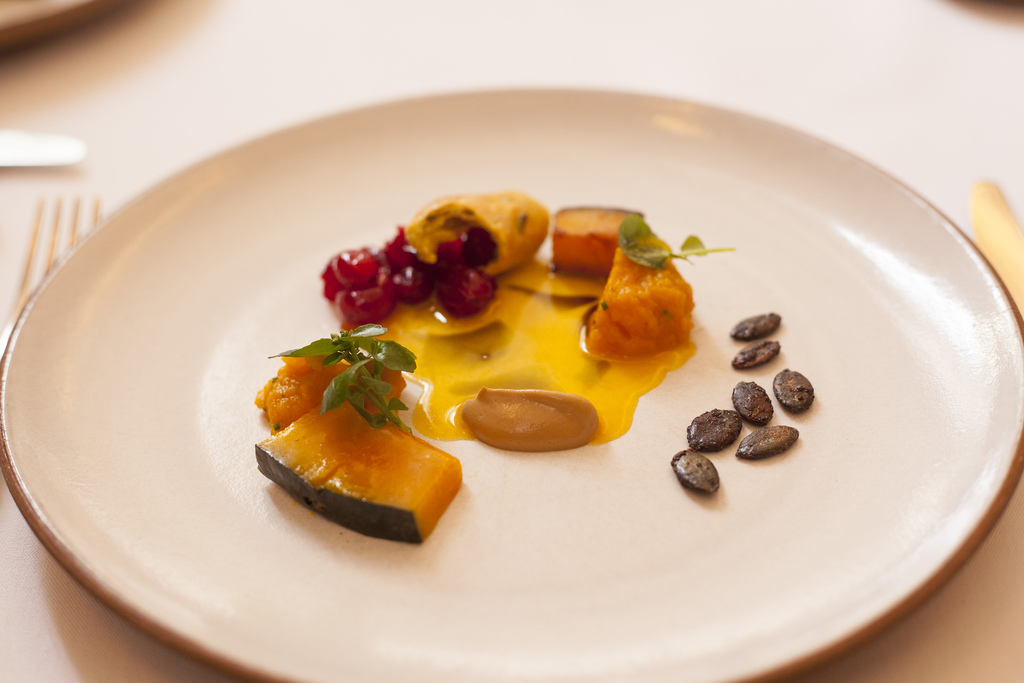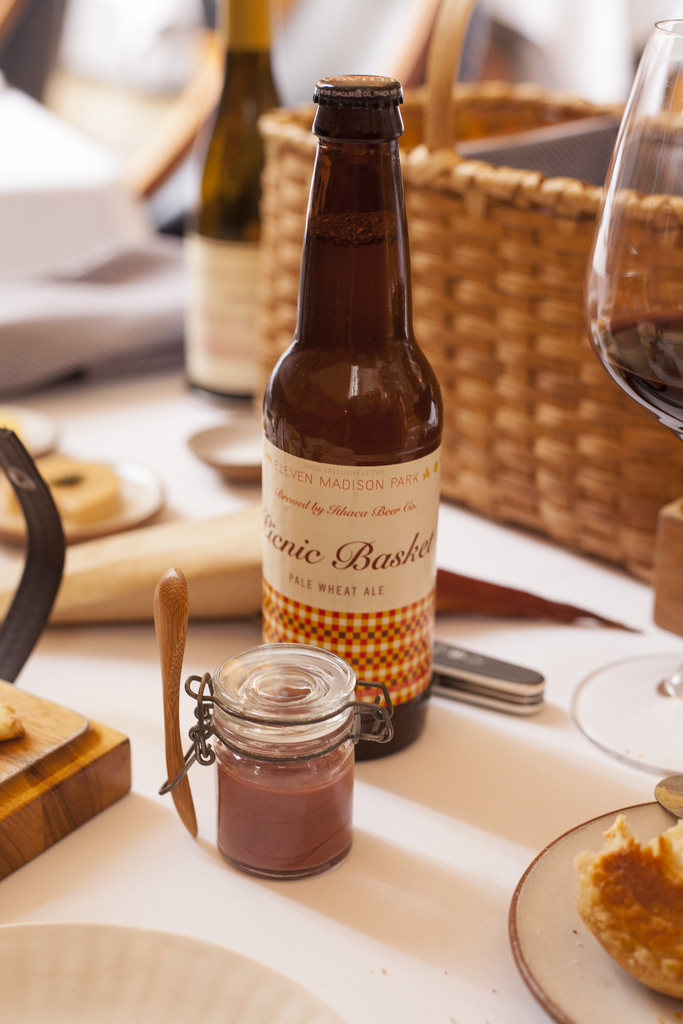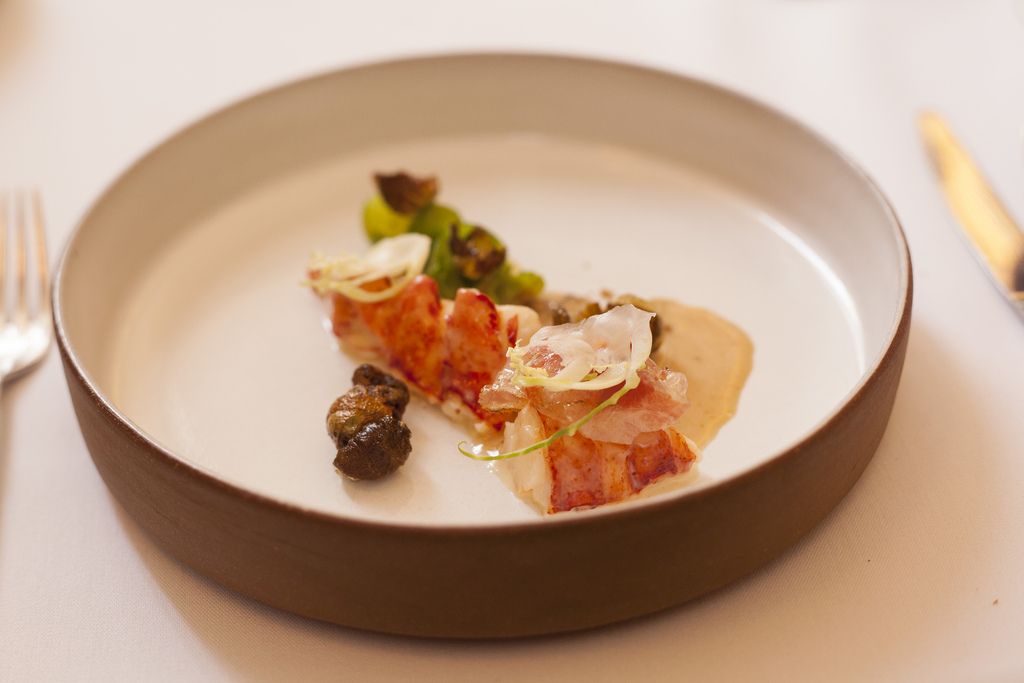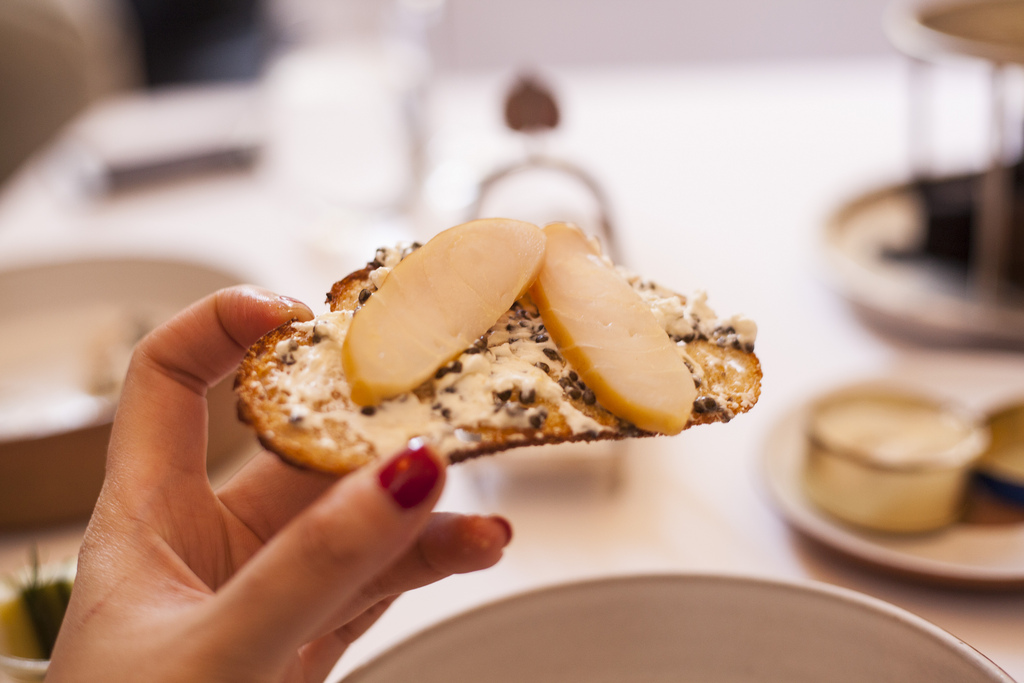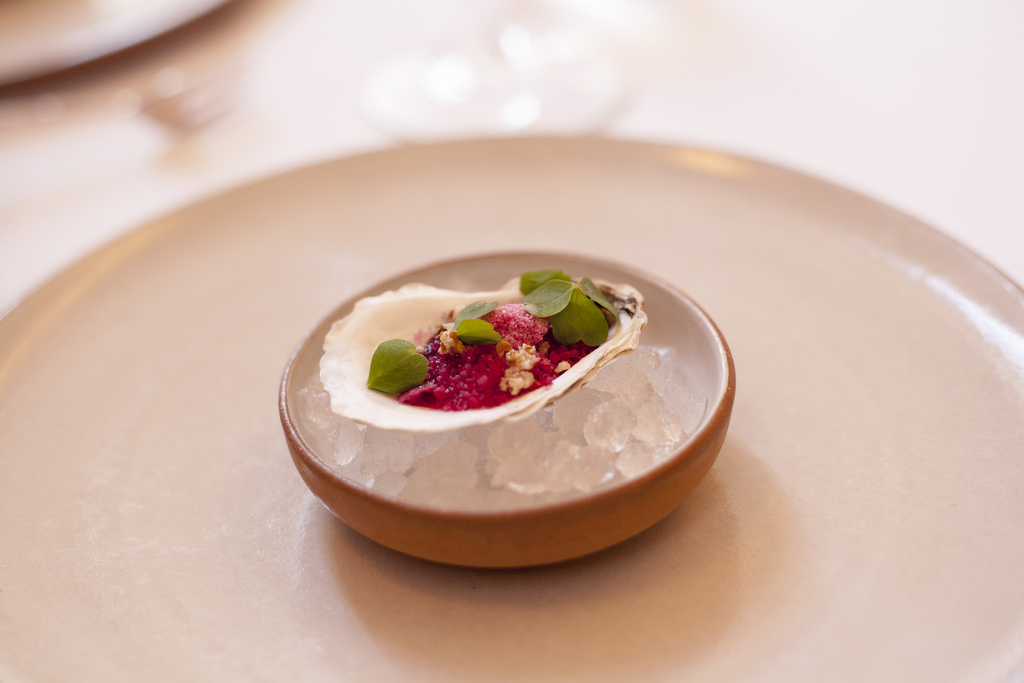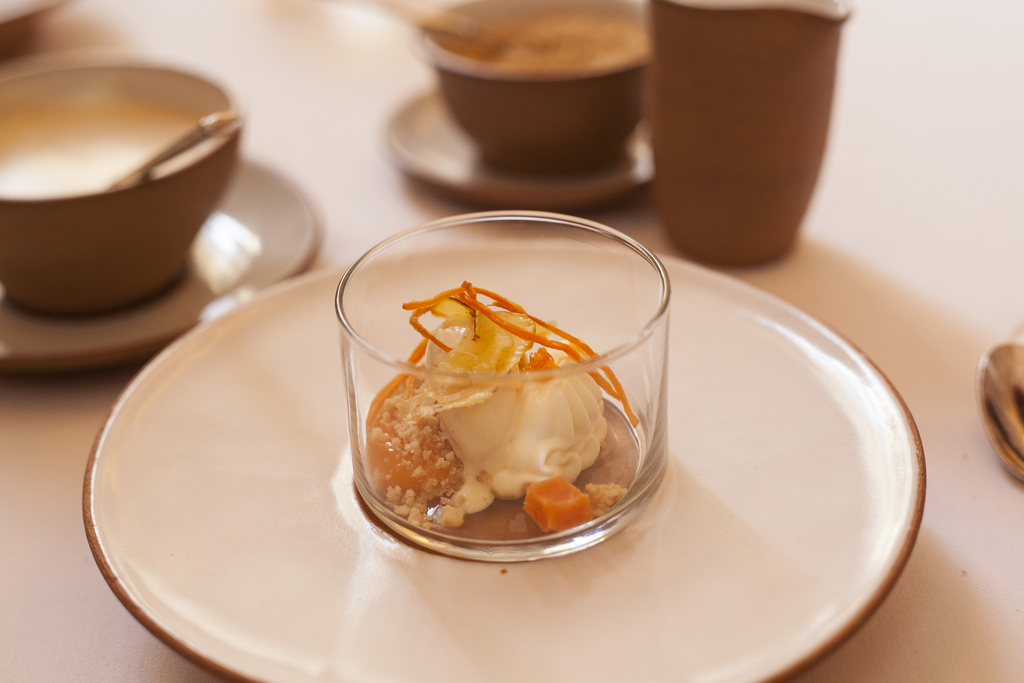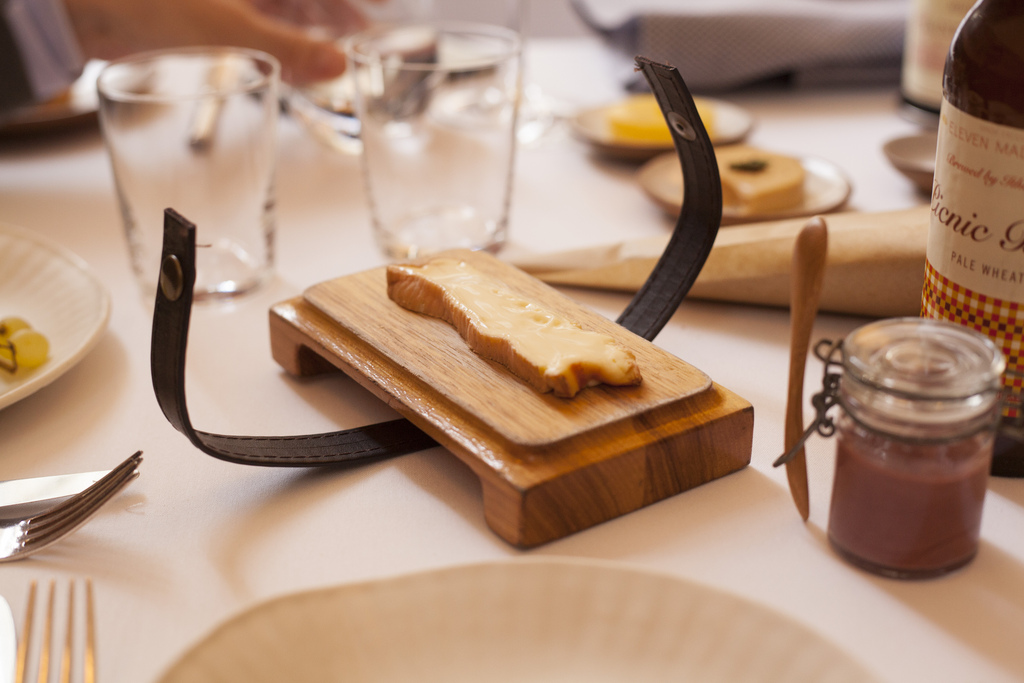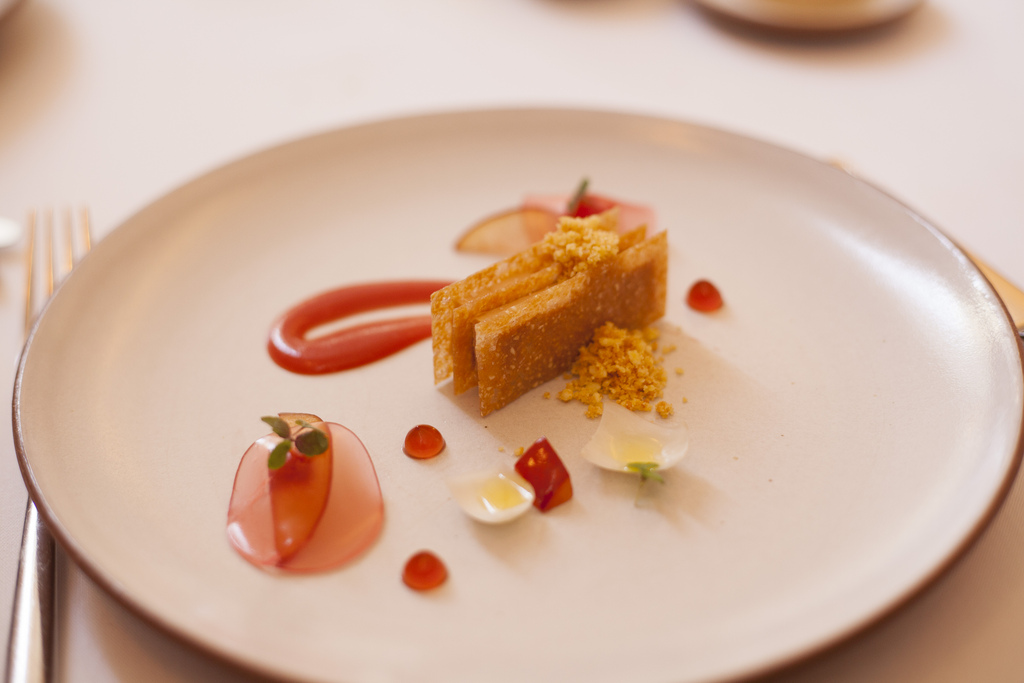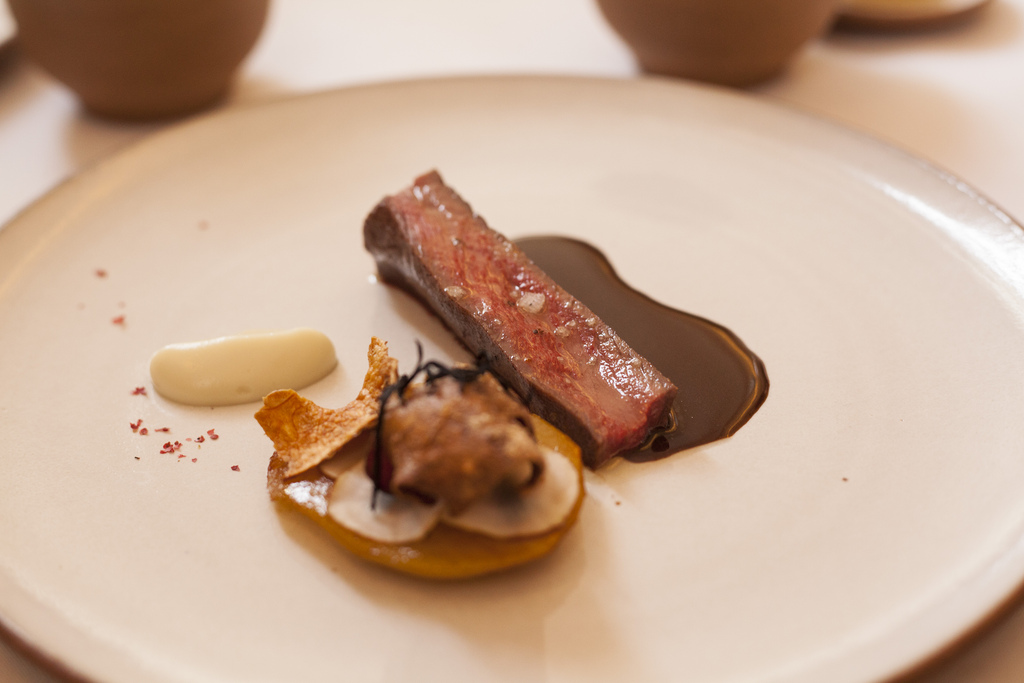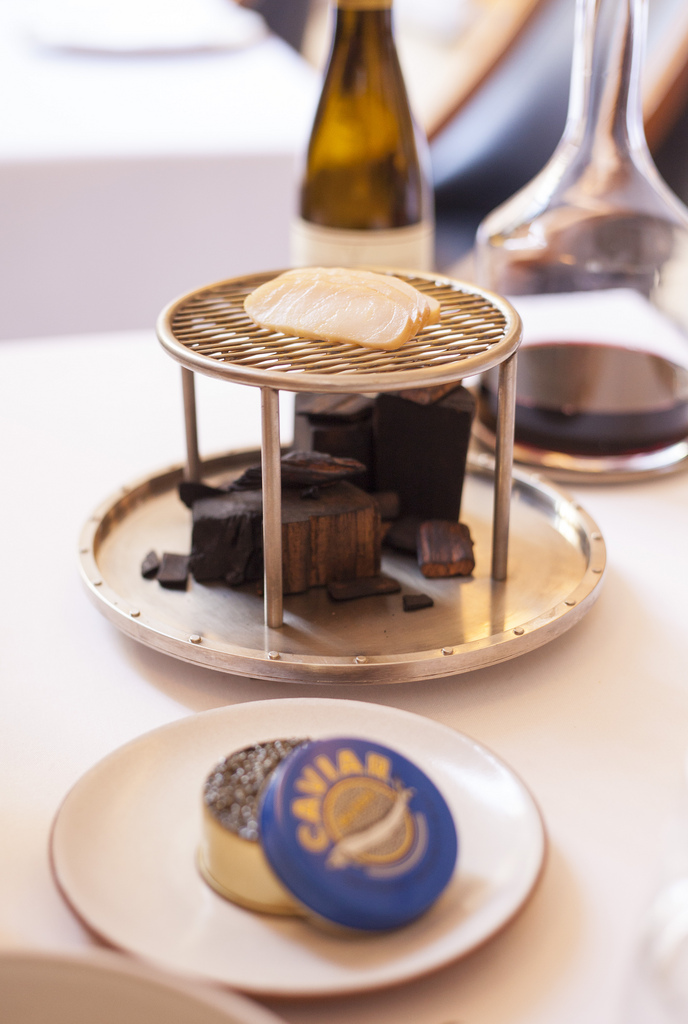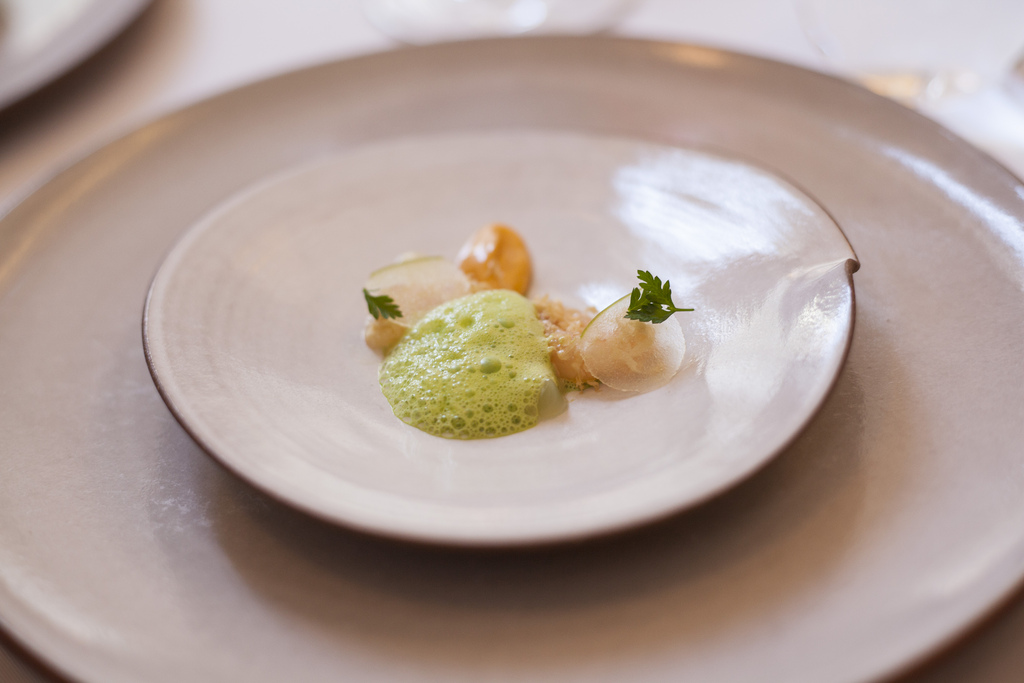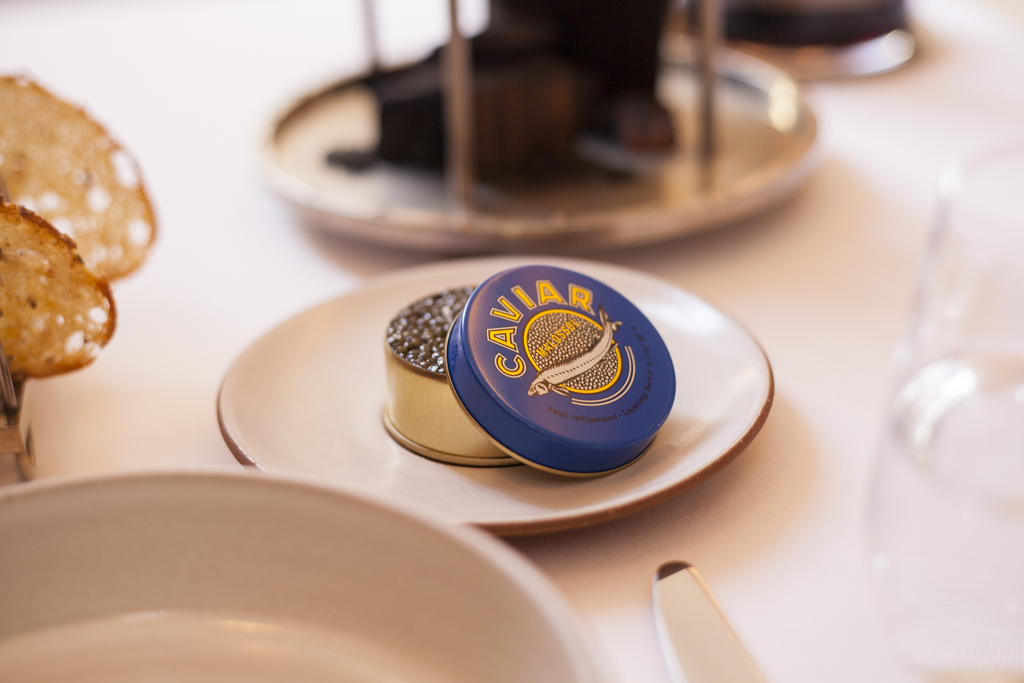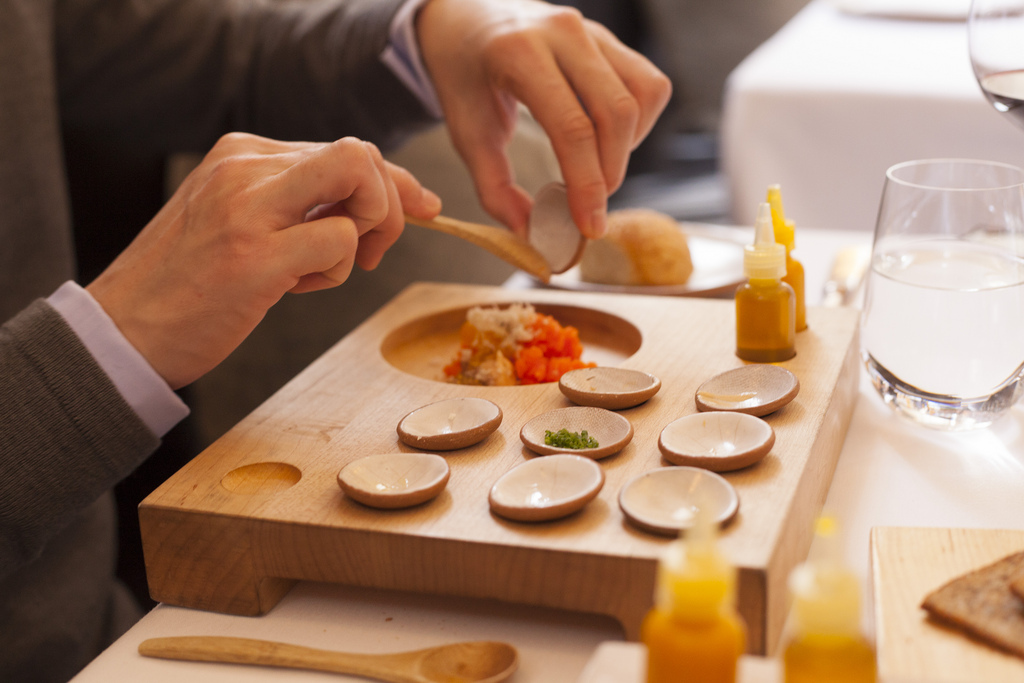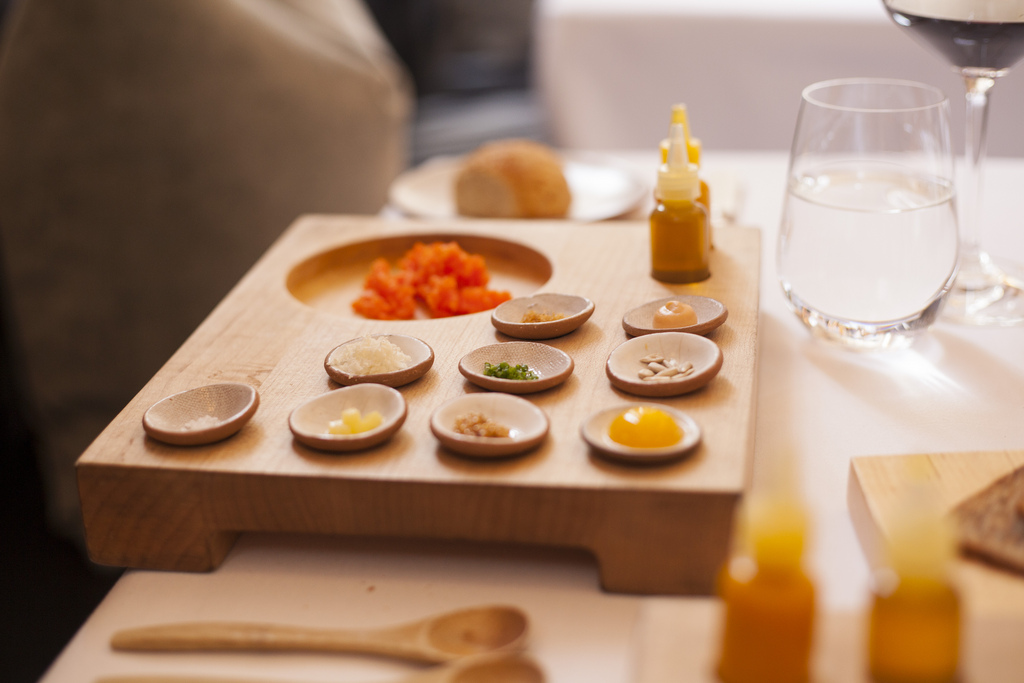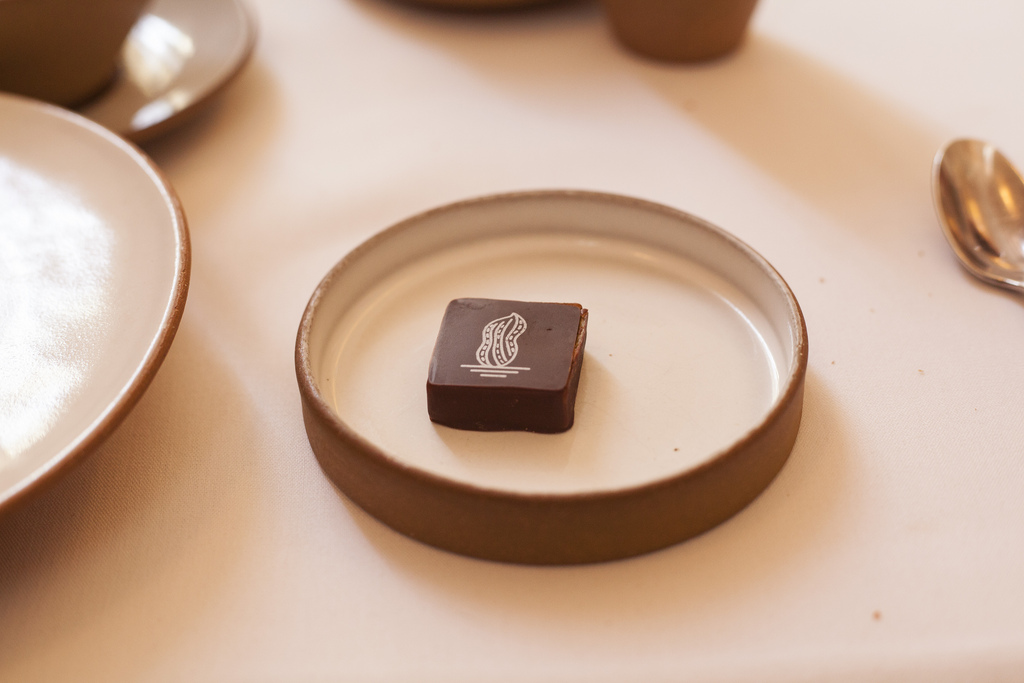 Click to see more photos: https://www.flickr.com/photos/misscatlo/sets/72157638226435696/
Follow me on Yelp for other reviews: misscatlo.yelp.com