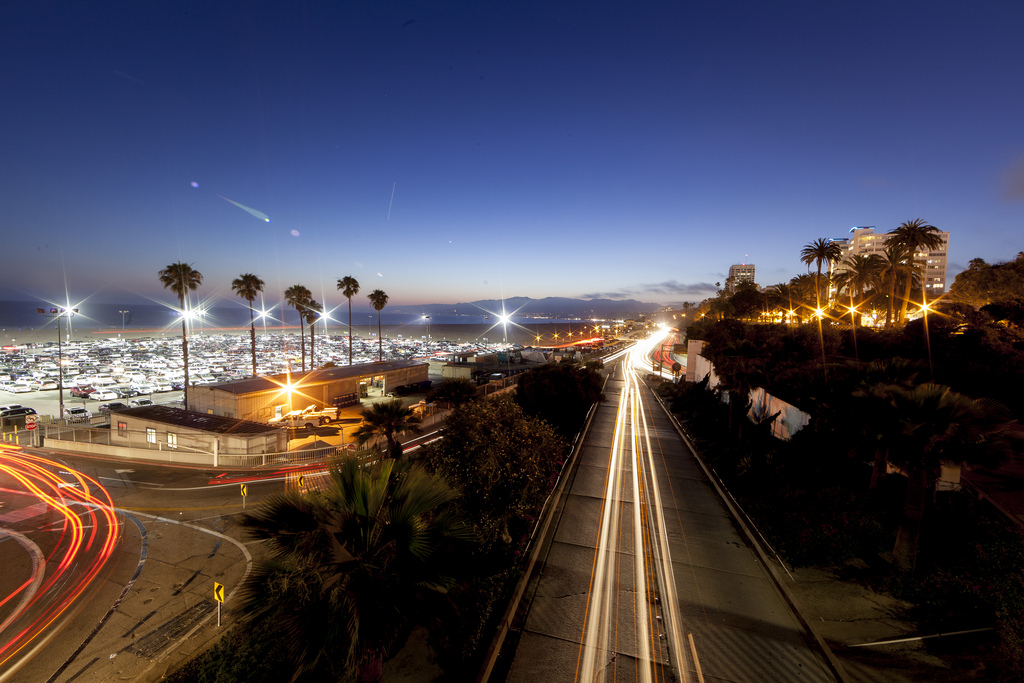 After dating my boyfriend for a short 3.5 weeks, I suggested that we go to LA and drive up California 1 all the way up to the Hearst Castle. He booked the tickets for me, guess he really liked me :))) haha!
We landed in Los Angeles, drove up to Paso Robles, Santa Barbara, Malibu. It was a great drive, beautiful Big Sur. The highlights were definitely the Santa Monica Pier, Getty Museum, meeting new and old friends.
California just got that laid back vibe that you don't have elsewhere. The amazing sun and gentle breezes, you can't help but to get drunken on this sunshine. I still missed New York. I had the opportunity to check out the areas of Santa Monica and see where I was dreaming of living. I had an opportunity to work at a company that made movie websites, in Hollywood.
Hollywood. Beverly Hills or bust.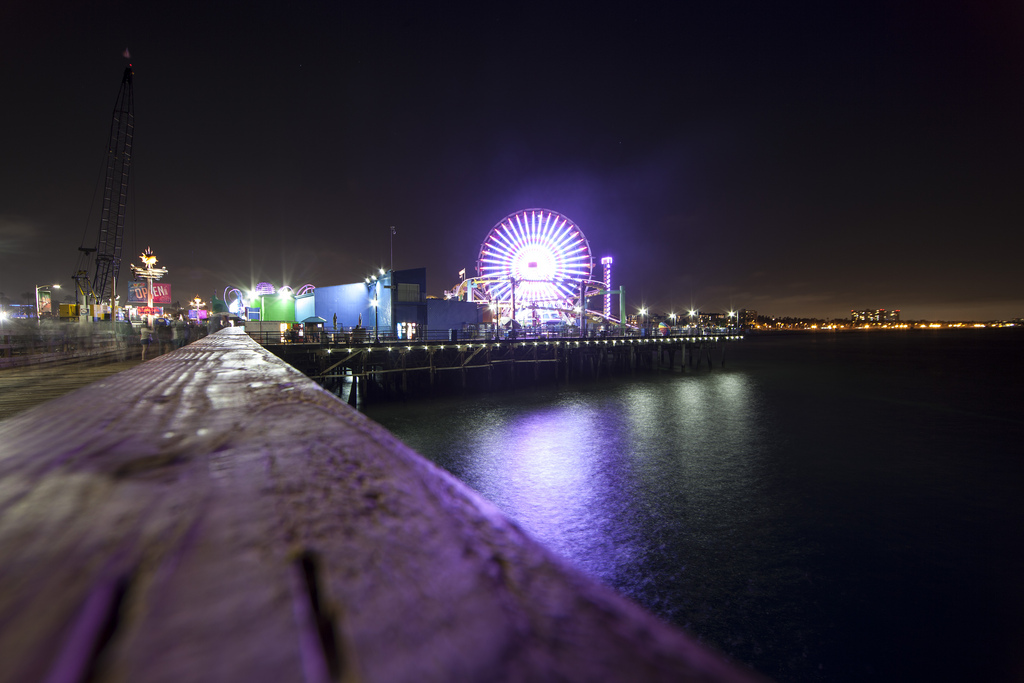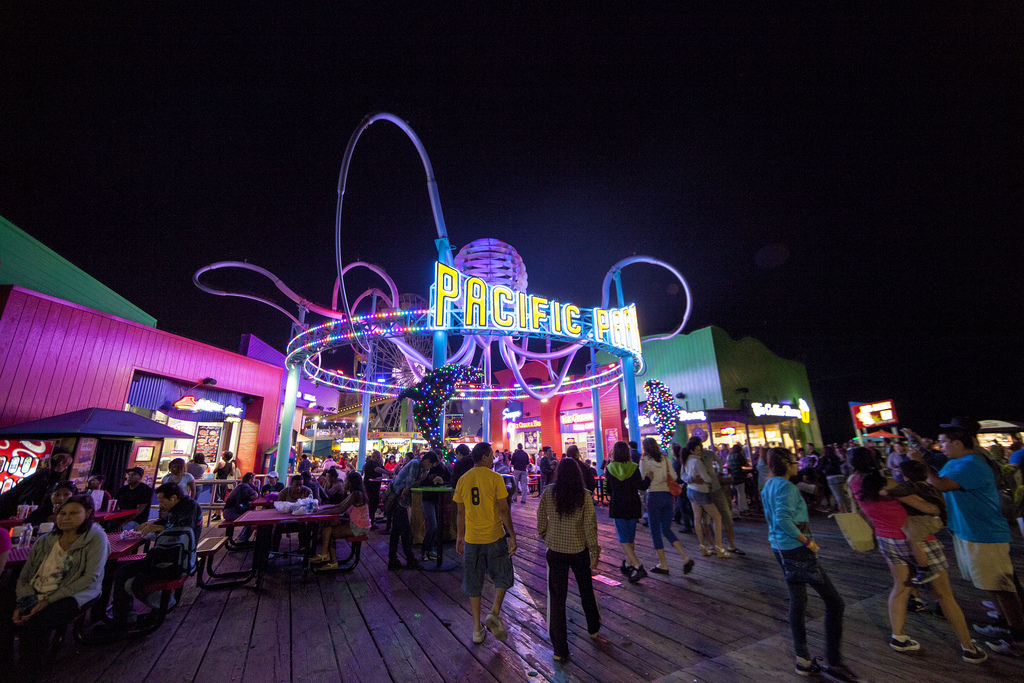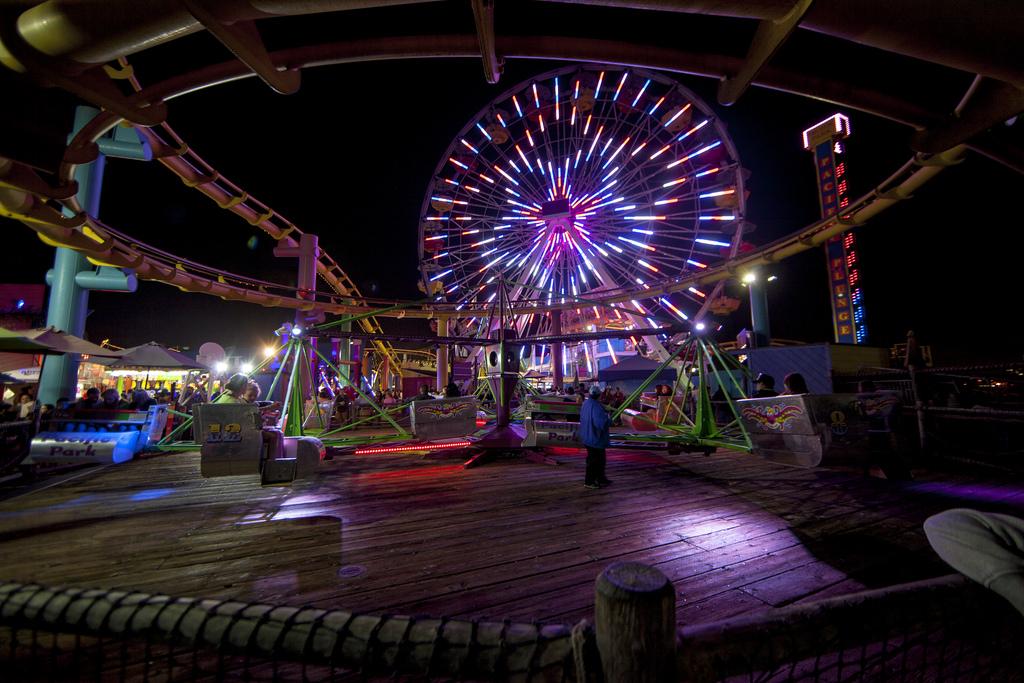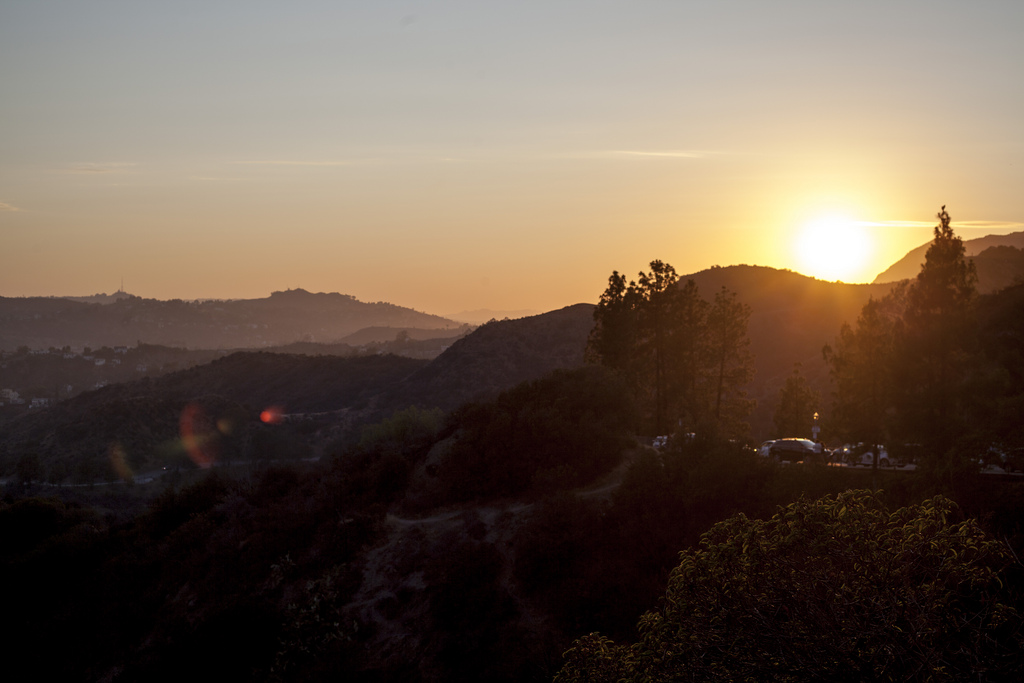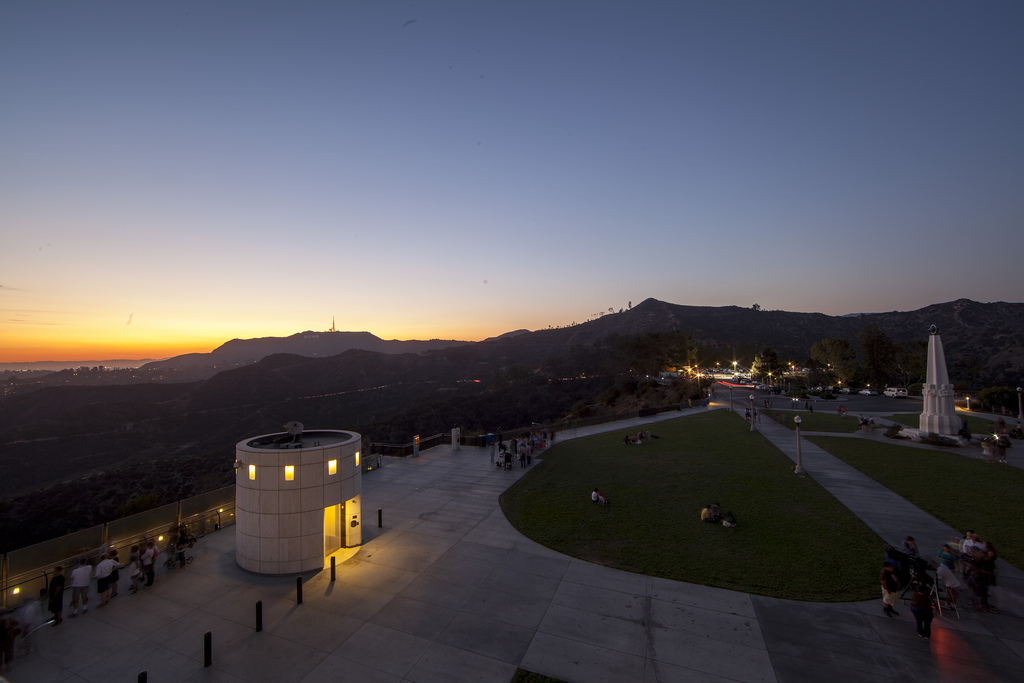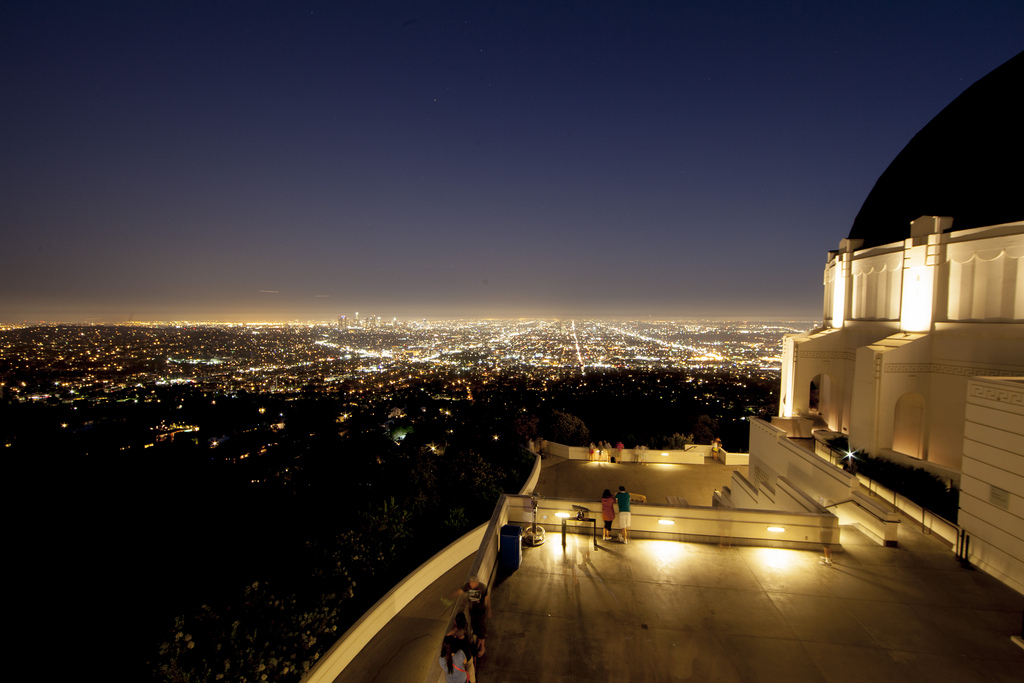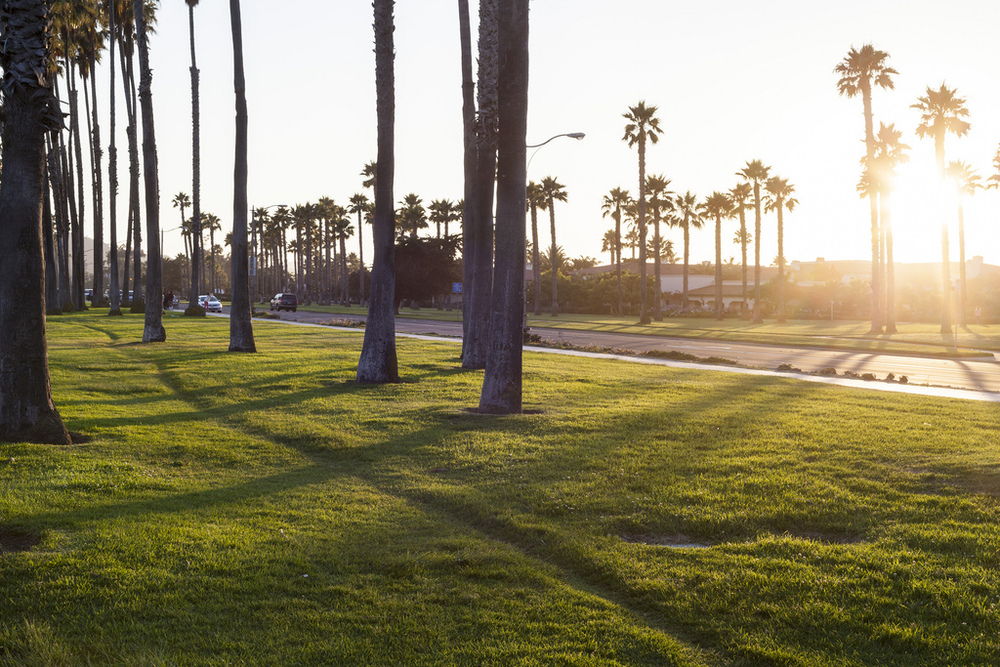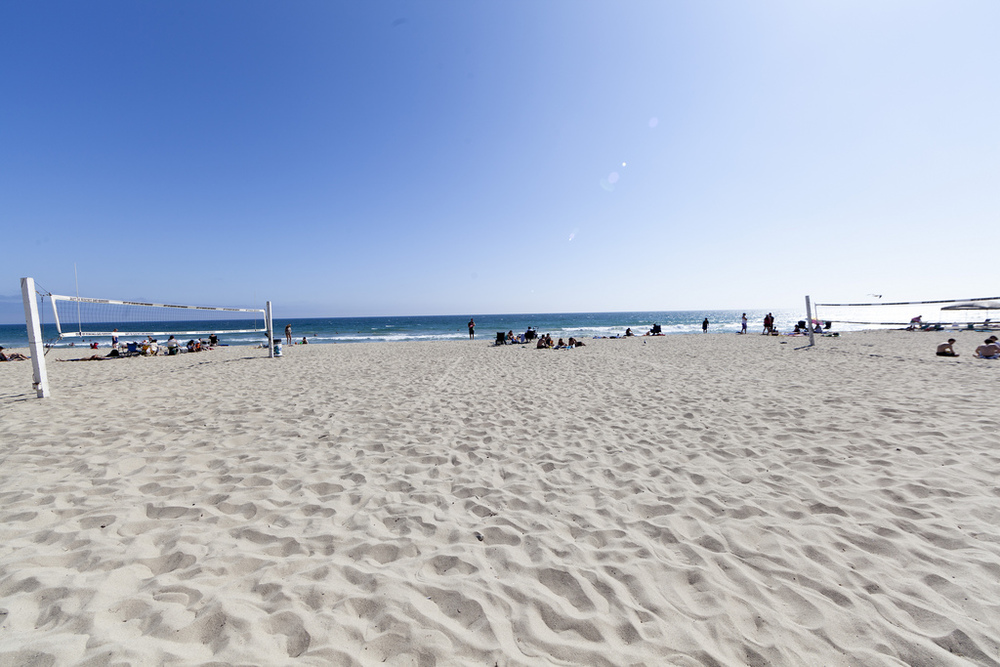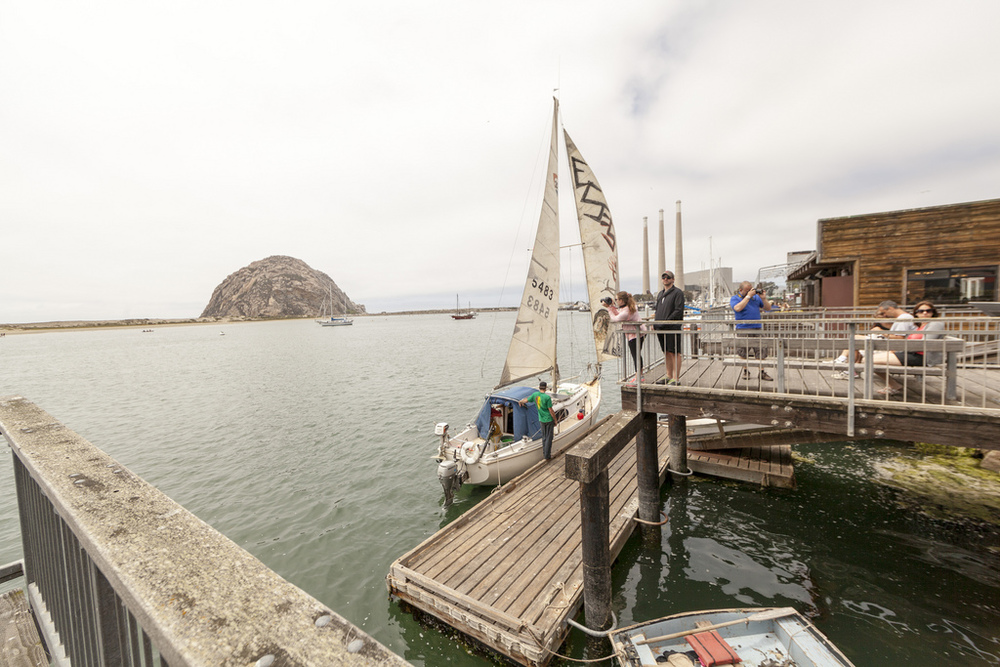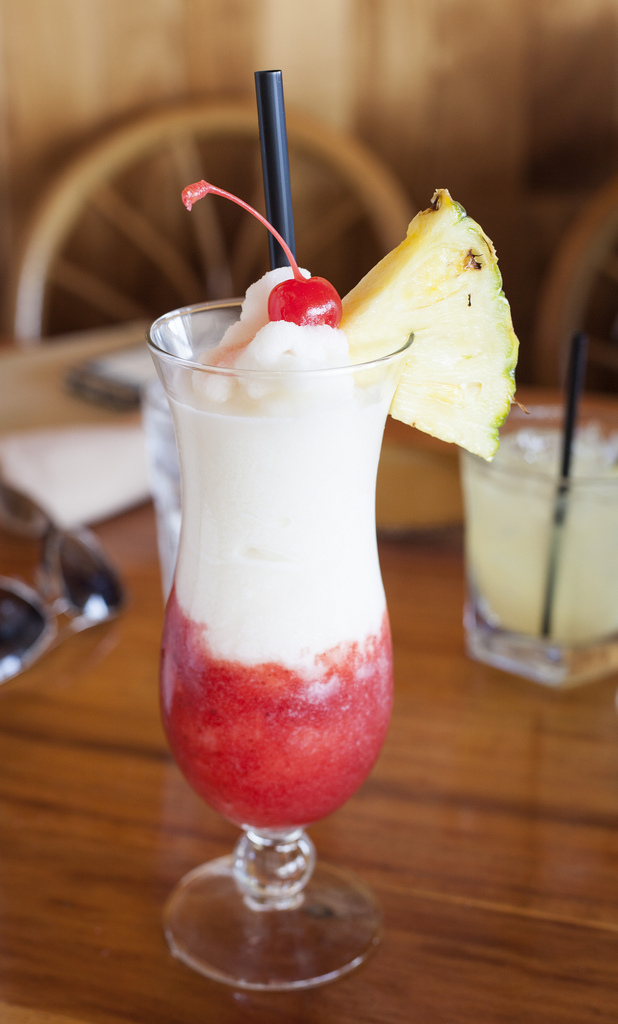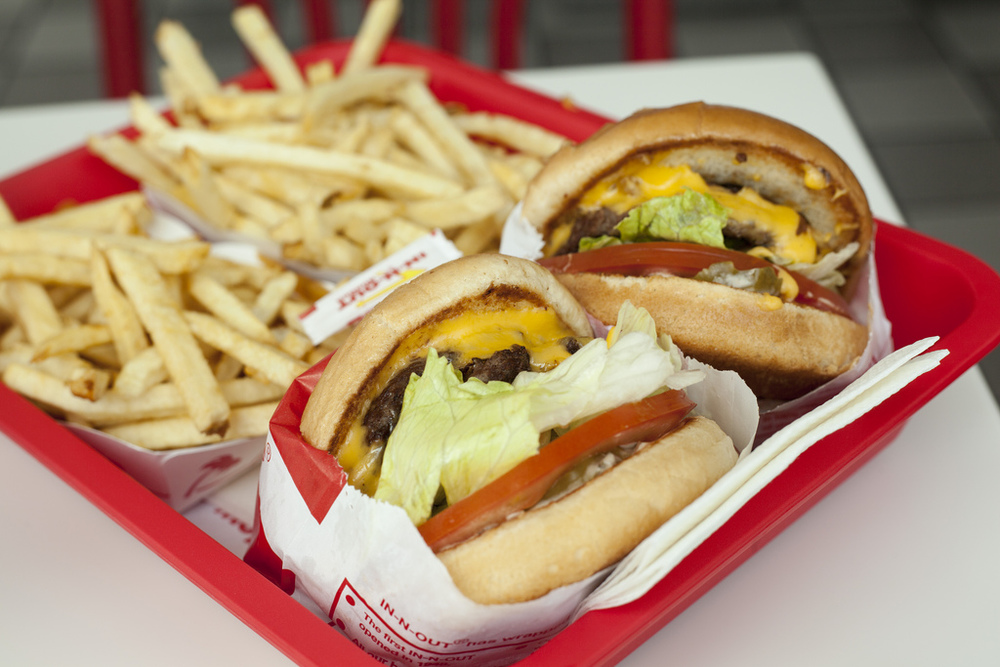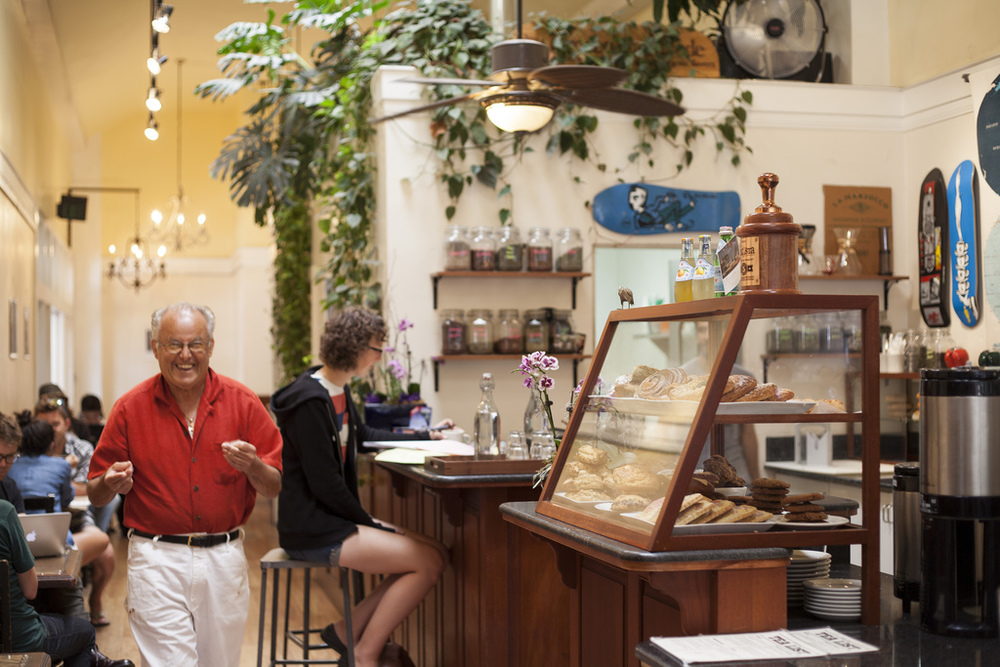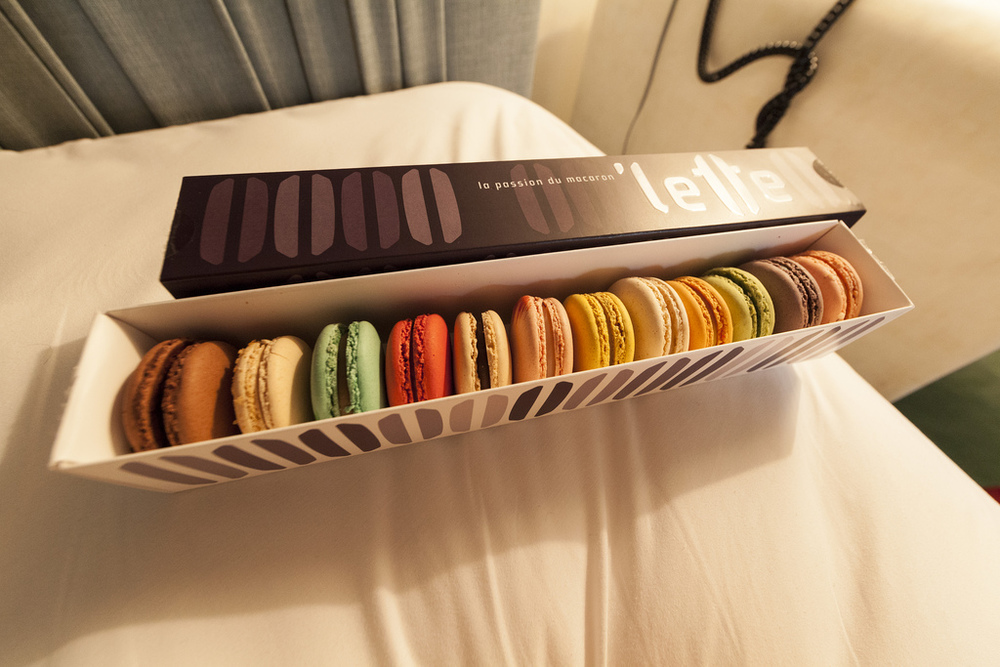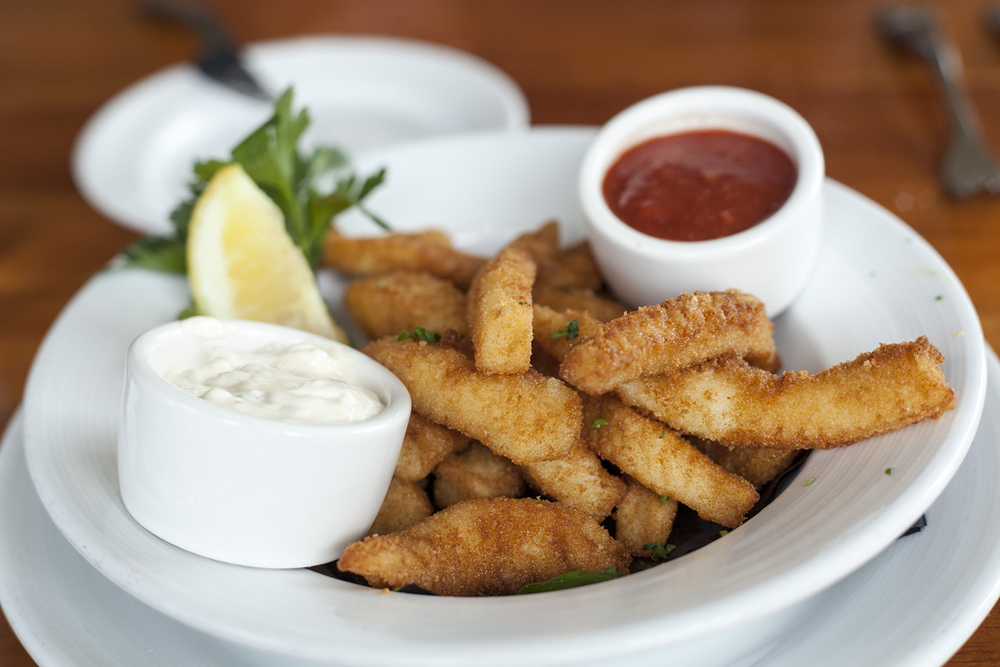 See more photos of the trip: https://www.flickr.com/photos/misscatlo/sets/72157634597986452/