A visit to Channing Daughters Winery in Bridgehampton, Long Island New York.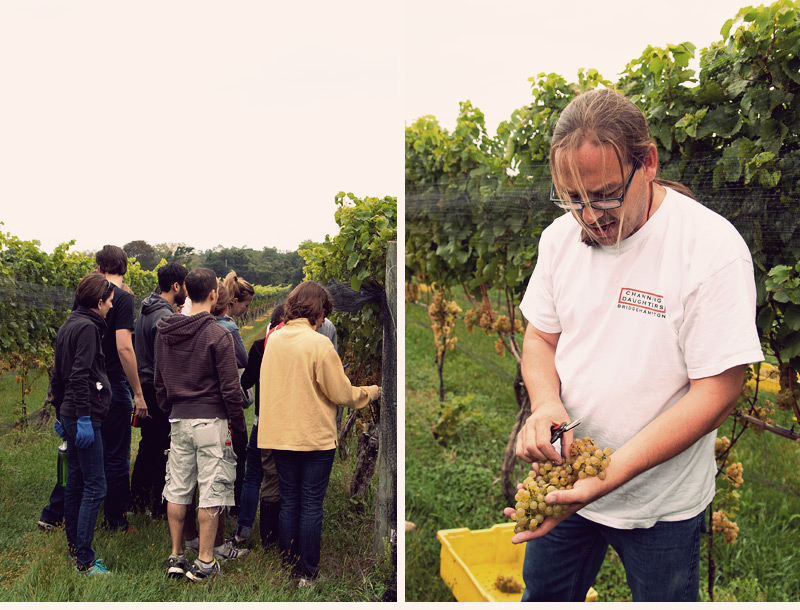 Christopher Tracy explaining the process of picking grapes – and avoiding the bad ones. We were the official grape inspectors.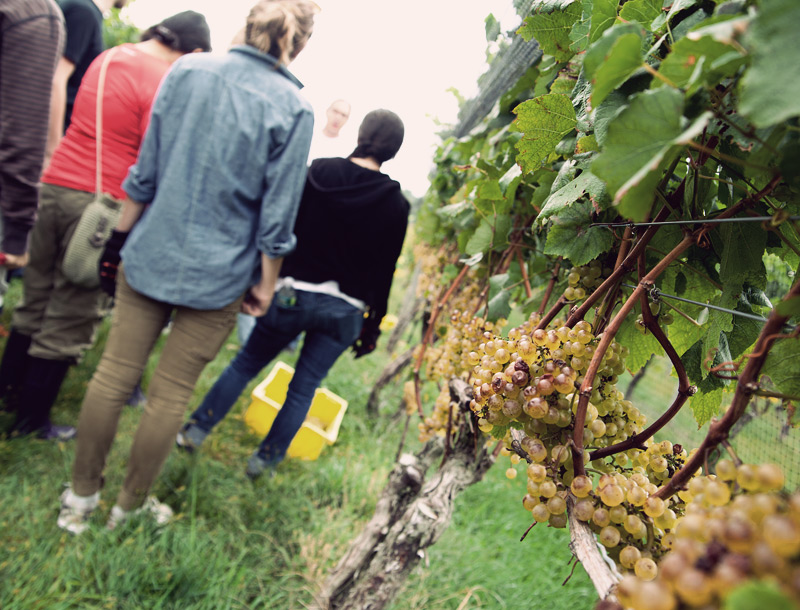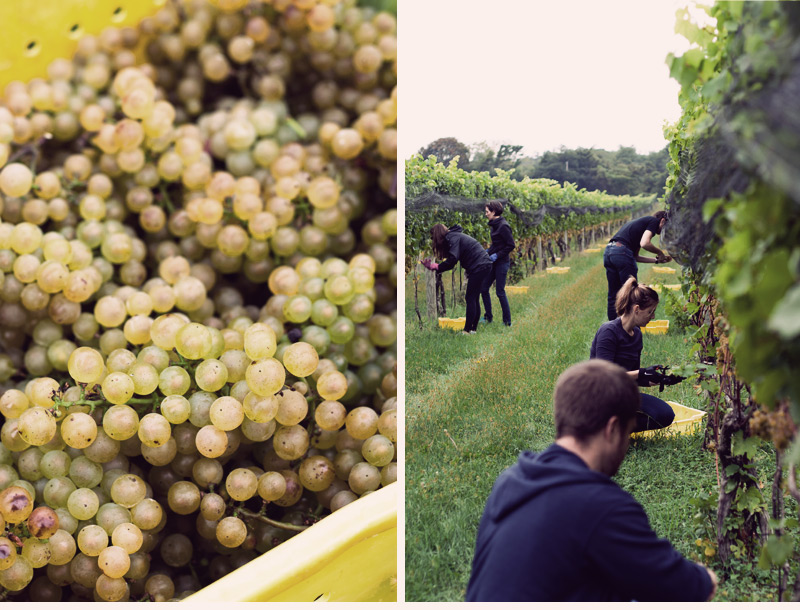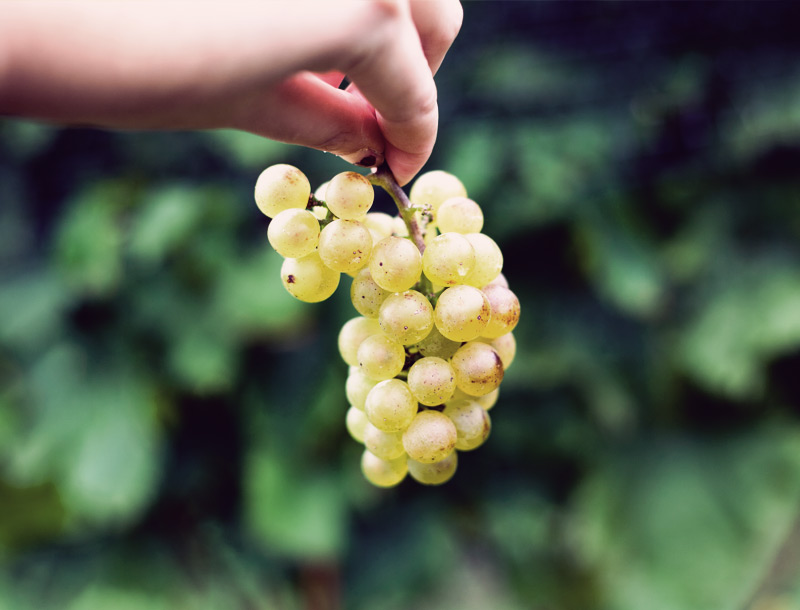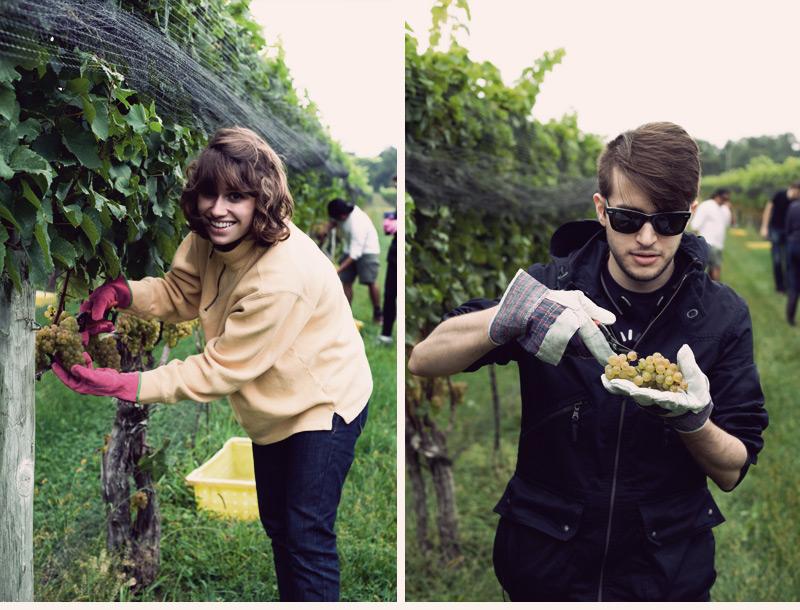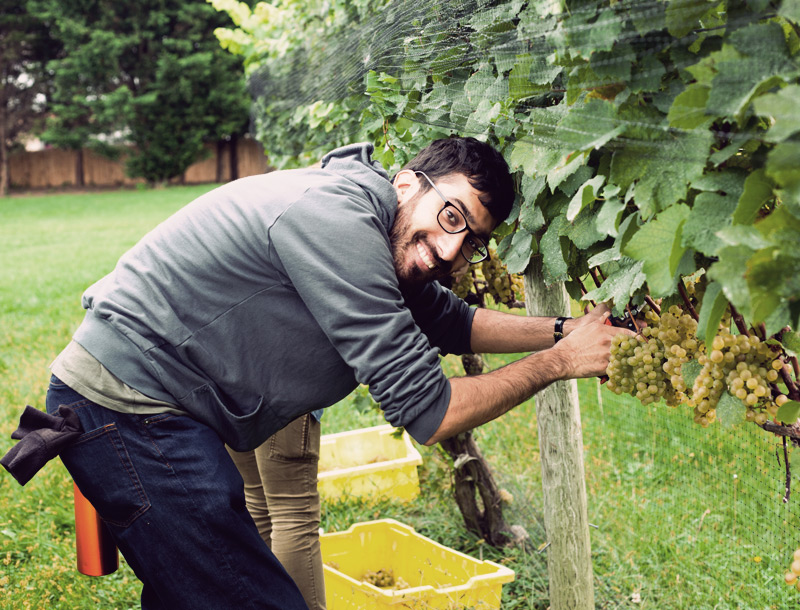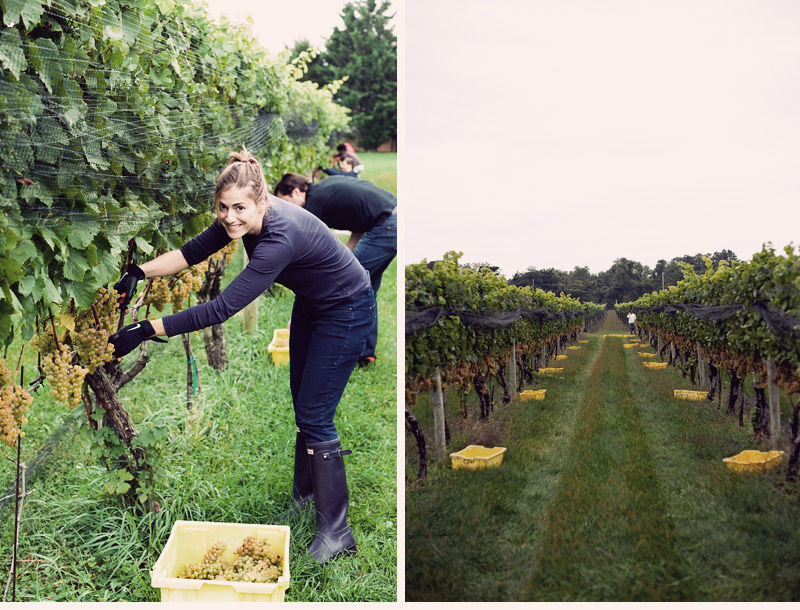 Janine, our Imported Wine Director, shared some great insight on picking grapes by hand vs. machine and how that affects the wine.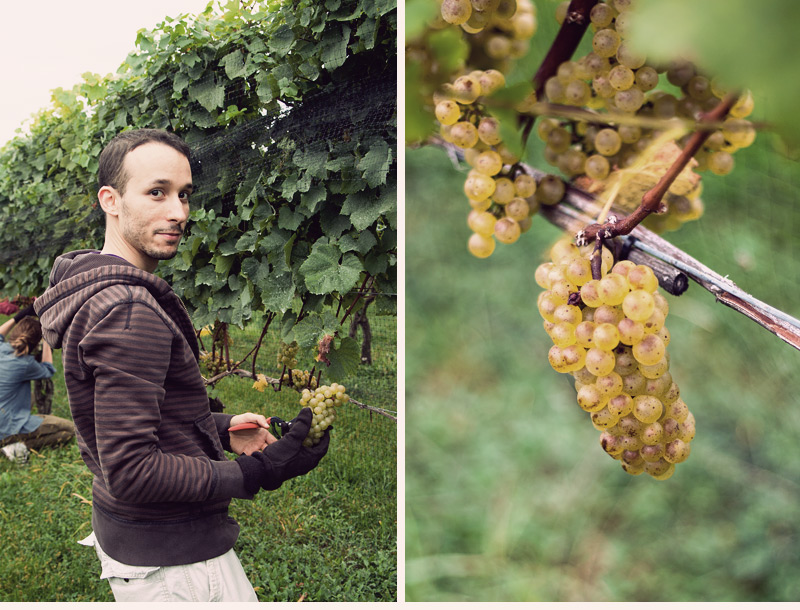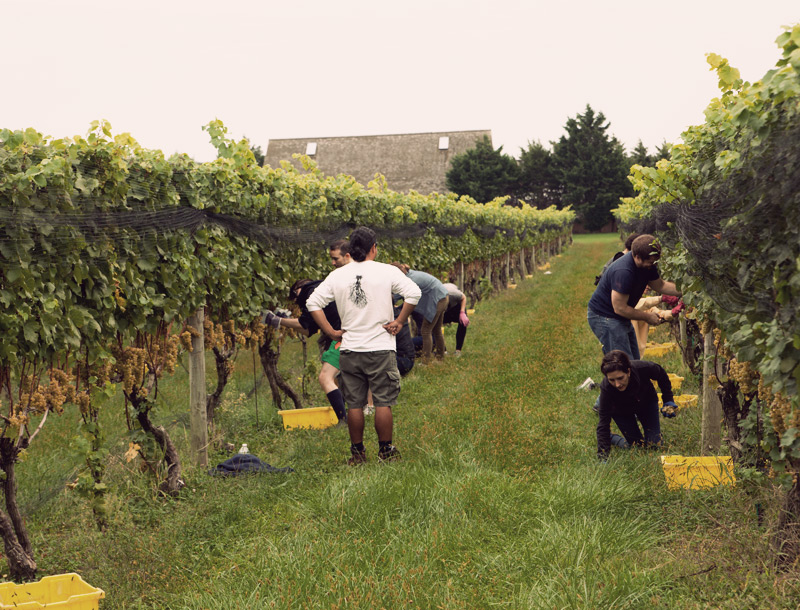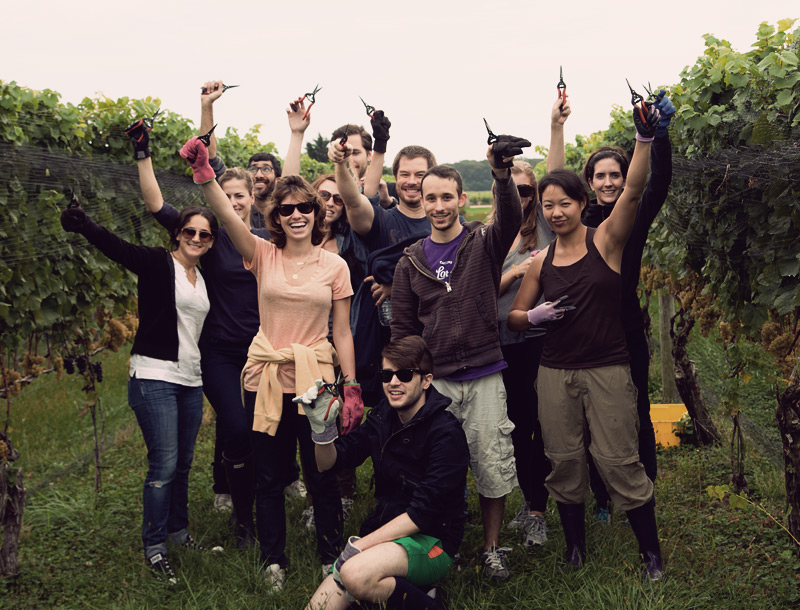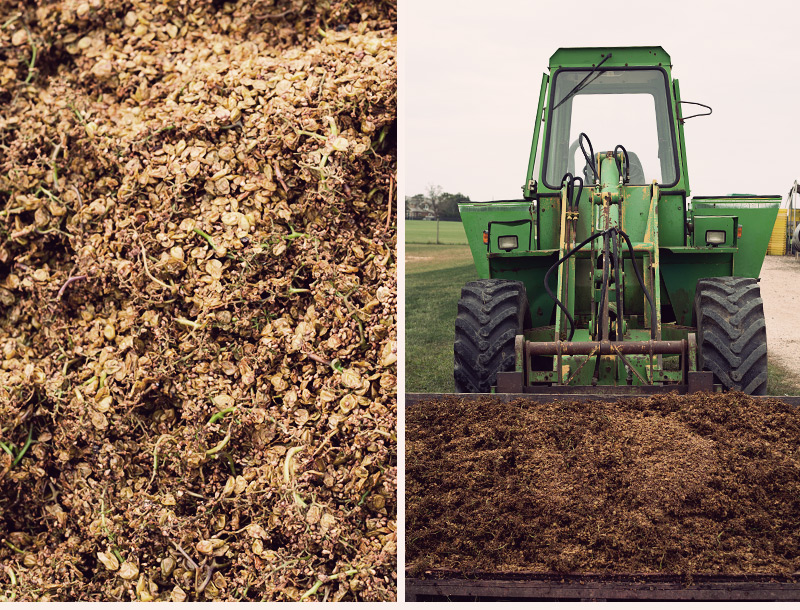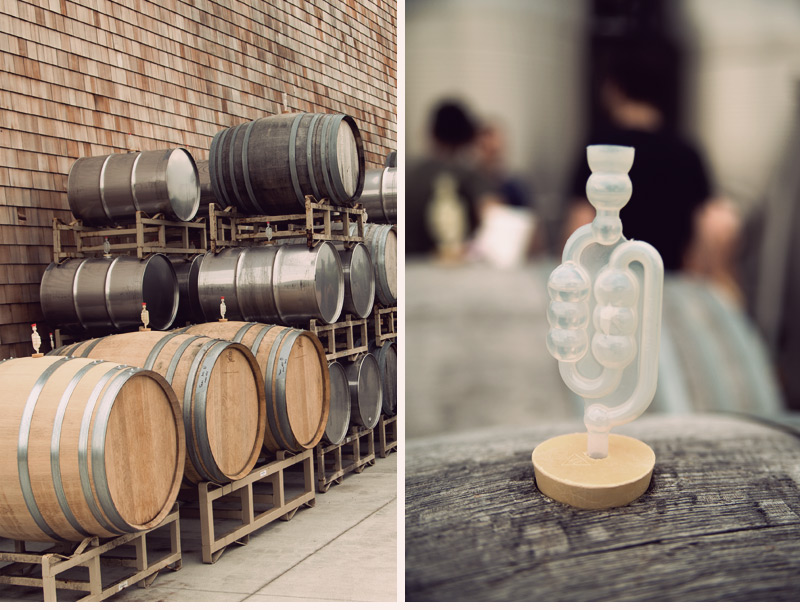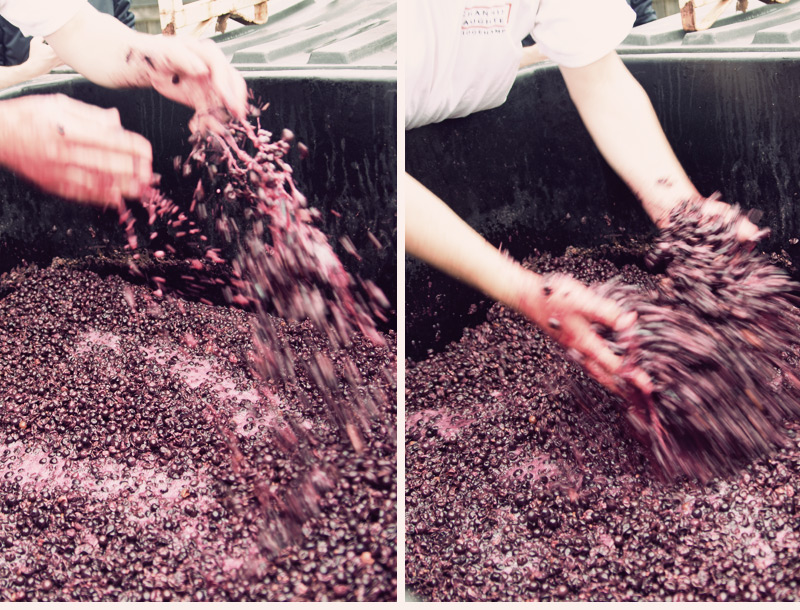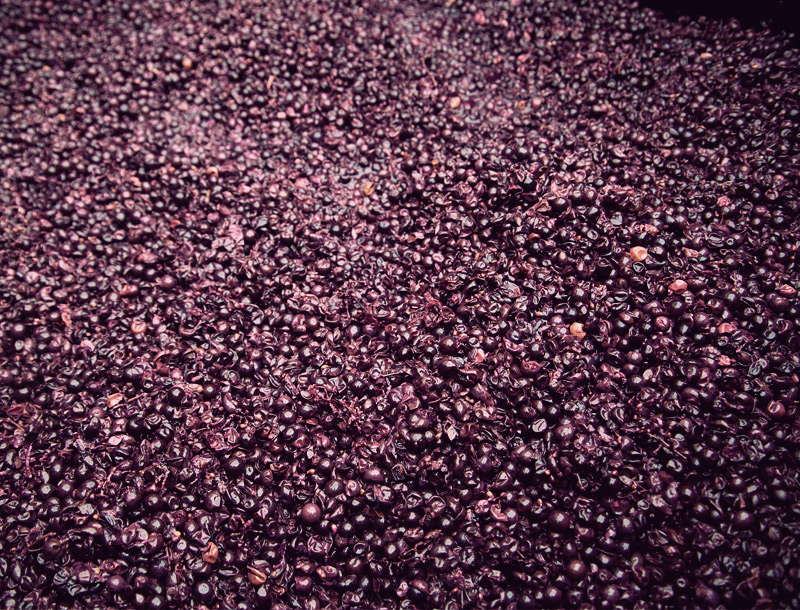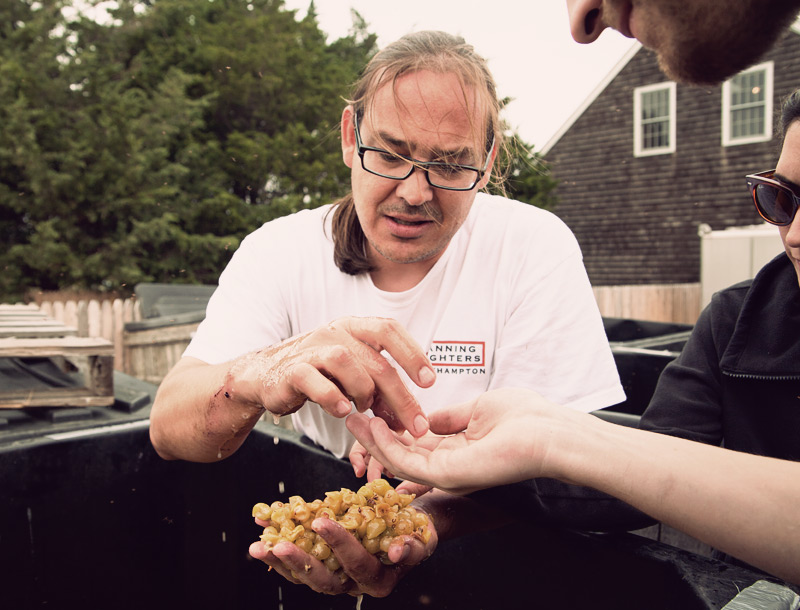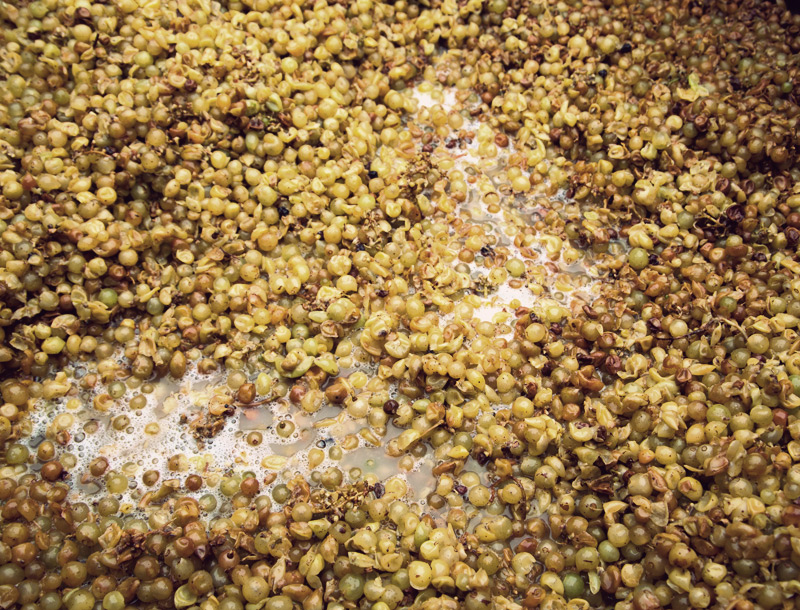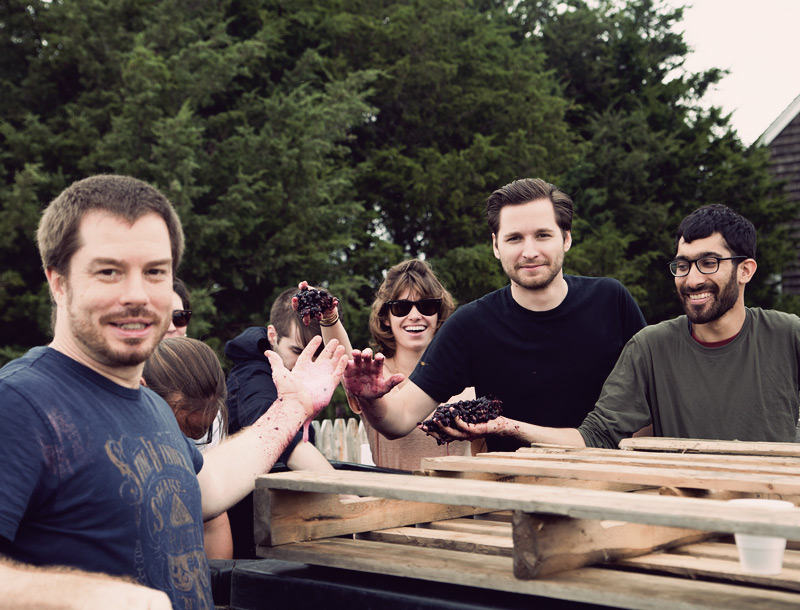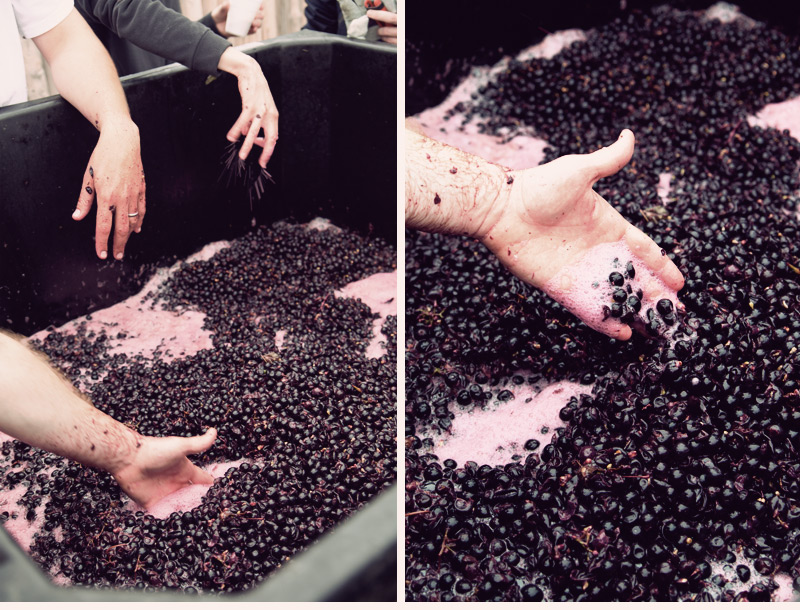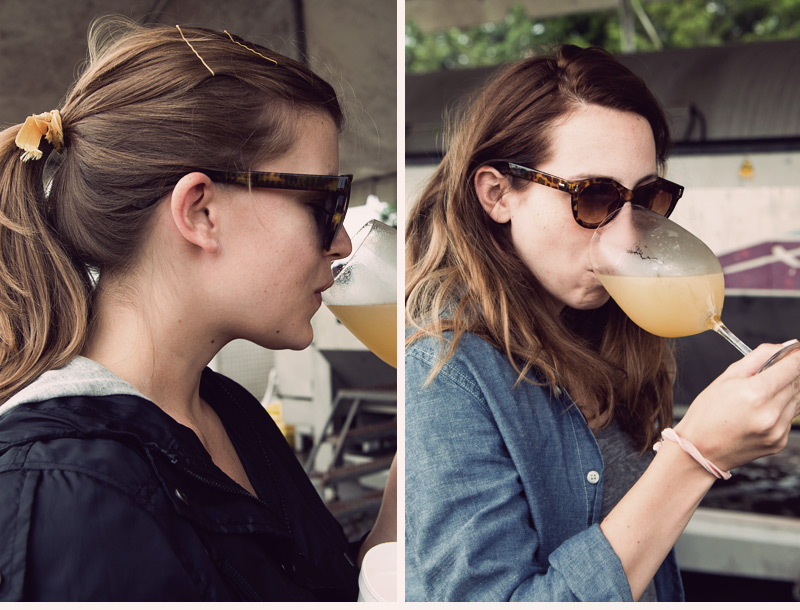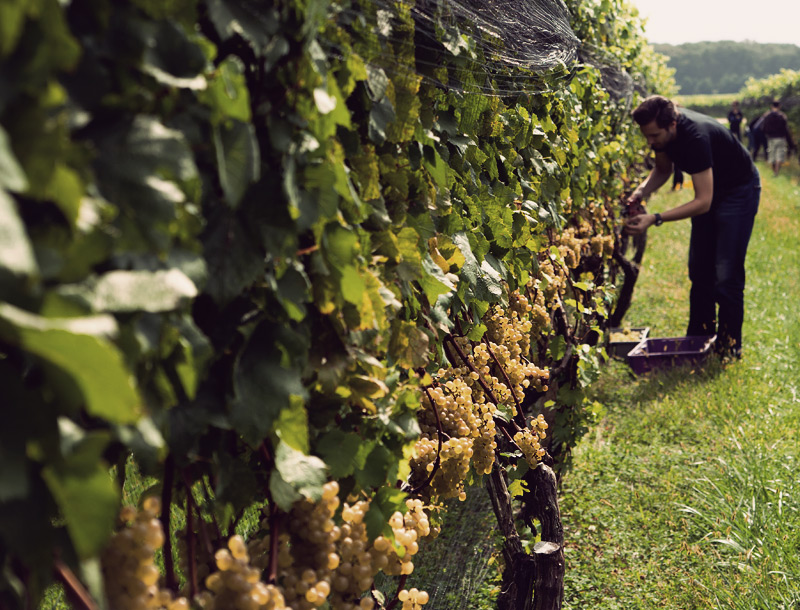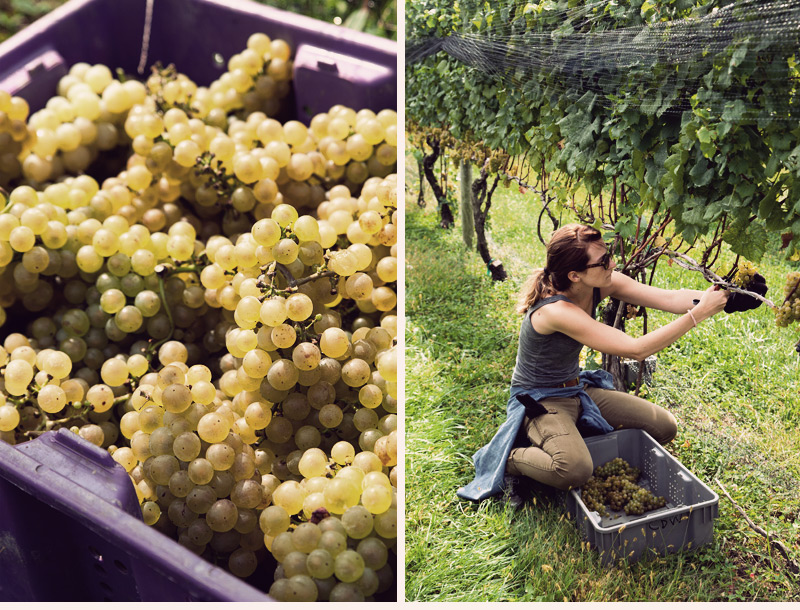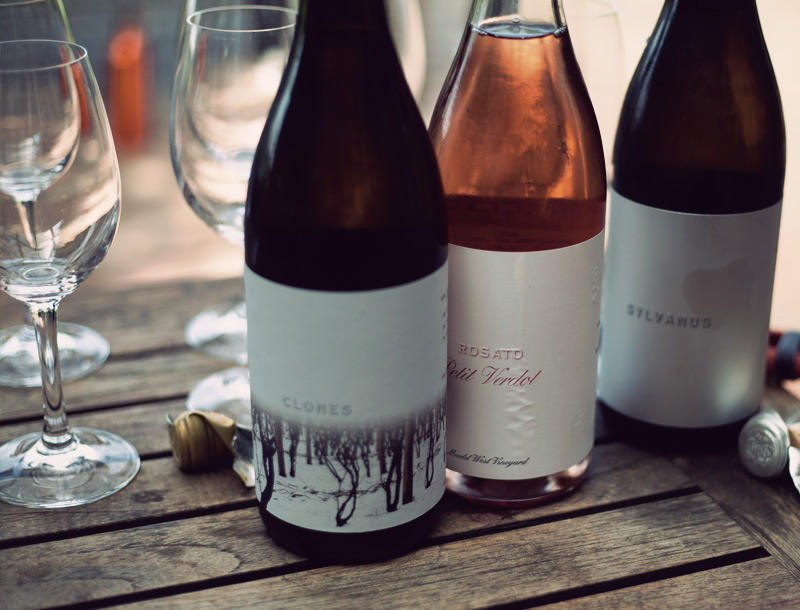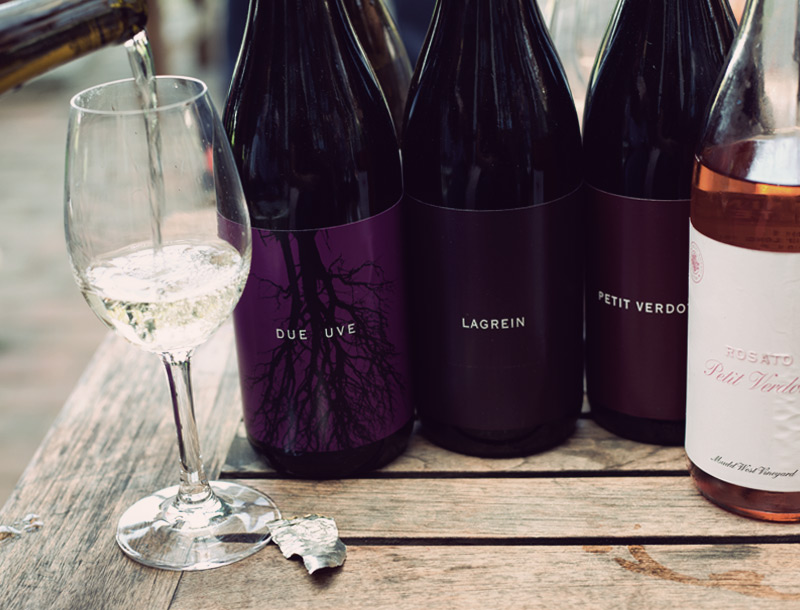 At lunchtime, we were offered a variety of bright, juicy and delicious wines. The Petit Verdot Rosato was my favorite!
Thank you Christopher Tracy and CEO Larry Perrine for the great hospitality!
Visit Channing Daughters at 1927 Scuttle Hole Road, Bridgehampton, NY 11932
For more in depth recap, read "The Grape Escape" by our own Vin Vivant!